Want to become a LTL Nano Influencer?
We are offering mandarin learners the opportunity to have free online Chinese classes through our Nano Influencer Program.
What is a Nano Influencer?
A nano influencer has anywhere between 1,000 and 10,000 followers on social media. This doesn't have to be on just one platform!
How does LTL's Nano Influencer Program it work? 
Through LTL's Nano Influencer program between 2 – 6 people can receive FREE online Chinese classes together for up to 6 weeks! Between the group members, all you need to do is accumulate 10'000 points.
How does the group gain 10'000 points?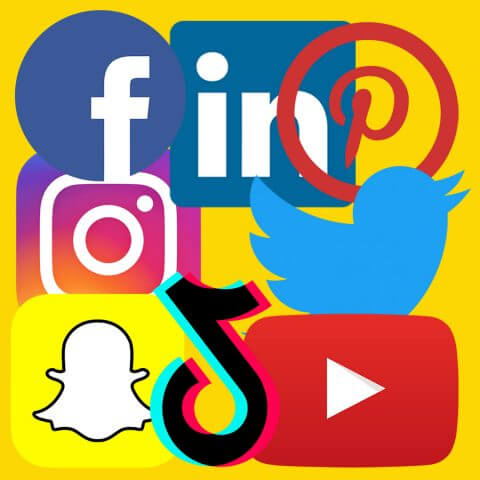 There are three ways the group can gain points together:
Posting on social media
Writing reviews
Making content
The first and easiest way to gain points is to post on your social media accounts. These are considered to be accumulative points. A post to 100 friends on FaceBook + 100 friends on Instagram = 200 points.
We don't discriminate against any form of social media! Snapchat, TikTok, Facebook, Instagram, Twitter, LinkedIn, YouTube, Pinterest… Maybe even something we have never heard of before!
Bonus points: Make videos
Videos on social media gain much larger attention than text and images. We also recognise that these can be a lot harder to make. We want your friends to know that you're getting free online Chinese classes through our Nano Influencer program AND we want them to get your most authentic opinions on our classes.
What better way than video? Posting videos gets you a boost of 20% in point value. For example, posting a video to 100 friends = 120 points.
Writing Reviews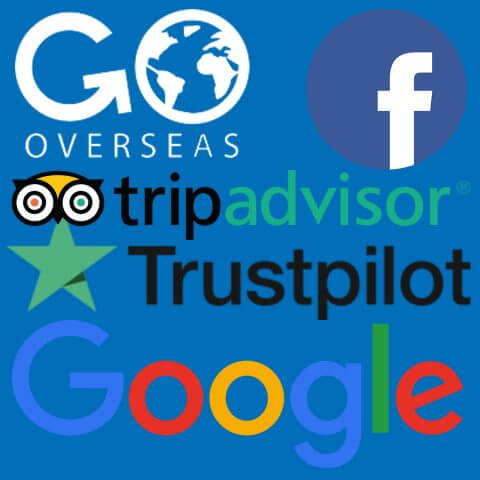 We think LTL Mandarin school is the best way you could possibly learn Chinese. This is (obviously) a very biased opinion. It's for this reason we love reading the honest and non-biased opinions of our students on review websites.
After commencing your free online Chinese classes you can gain an extra 500 points for your group by posting an online review for us.
All you have to do is write about your experiences as you progress through your free Chinese course.
You can leave us reviews on:
Trustpilot
FaceBook
TripAdvisor
Go Overseas
Google Shanghai
Google Taiwan