Paid English Teaching Internship Program
Teach English in China and learn Mandarin with our Teaching Internship Program.
Enjoy four weeks of intensive study at our Chinese language school before moving onto an 18 week internship program where you will teach English at a language school in China.
The teach English in China program lasts for a total of 22 weeks.
The first four weeks will be ideal in building your Mandarin language skills where you will study Chinese 20 hours a week, for a total of four weeks.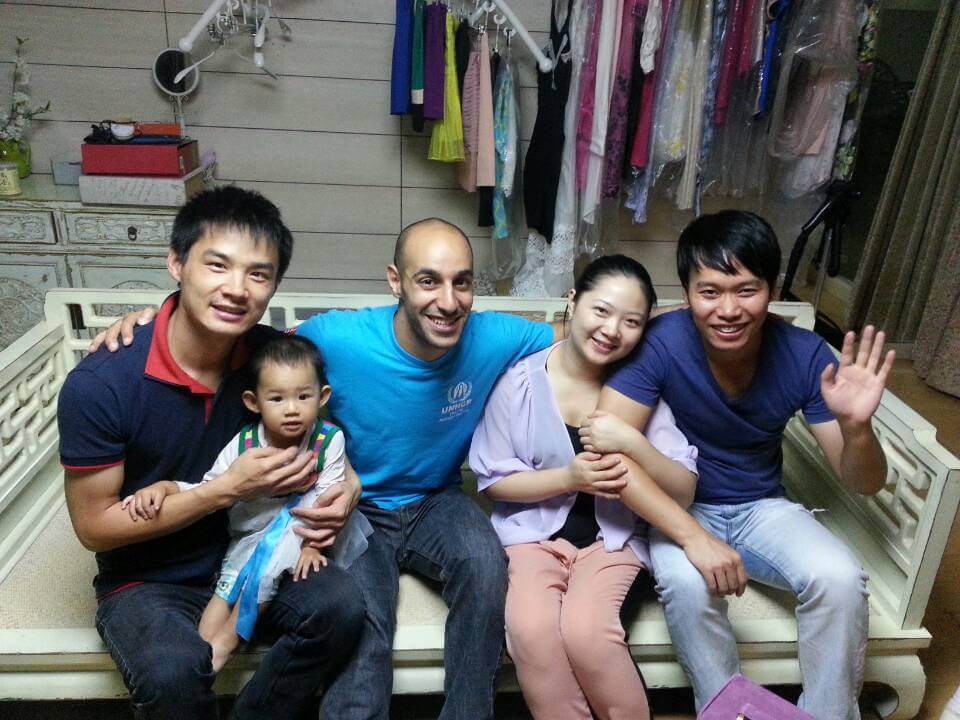 18 weeks teaching English at a school in China
Learn Chinese, Teach English
2,000RMB per month stipend
Accommodation already included
Lunches provided during work days
Transportation from Beijing to school location, if necessary
Your Chinese will sky rocket before moving onto your teaching program where you inspire the next generation in China by teaching them English for another 18 weeks.