Budget Chinese Courses in China
The LTL Mandarin semester programs we offer in Beijing and Shanghai provide full LTL premium quality at a budget price. A semester lasts a full 18 weeks, is taught in small groups and are suitable both for beginner and beginner-intermediate students.
Classes are taught by a certified and experienced Chinese language teacher.
The Mandarin program focuses on spoken Chinese, but also teaches you how to read and write Chinese in class also. Students quickly learn tones, pronunciation and grammar in their Chinese classes.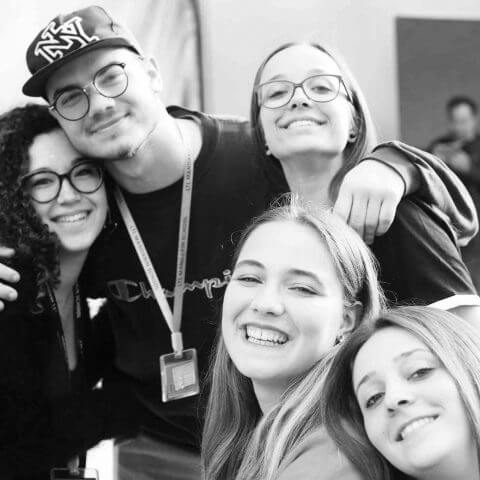 18 weeks of Chinese classes
Excellent value and a great way to improve your Mandarin
Meet new friends from around the world
The best Mandarin teachers
Four hours of studying Chinese every weekday
Upon successful completion can navigate and organize their life in China, are able to understand conversations in Chinese, and read basic Chinese newspaper articles.
👉👉👉 BREAKING NEWS – for the best Budget option, why not be one of the first to experience learning Chinese on the beach with our brand new Chinese Language School in Beihai! Find out more via our brand new website.
Likewise you can check out some of the budget courses here.