At LTL I chose the small group classes. It turned out to be a great choice for me. Before the start of the classes my level in Chinese was very low. I had some group classes (in very large groups of 20 persons) many years ago in Belgium. At LTL I was in a small group of 4 people. We were all at a similar level but from different nationalities and ages which provided for a great mix. There was one German, a Briton and an American. This made it really fun because we could compare how each person would say or do things in their own country, or help each other out when needed.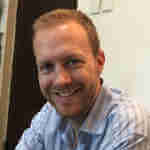 Each weekday we had a 4-hour class. 2 hours in the morning and 2 more with a lunch break in between. It's perfect because you don't feel too tired after each session. During lunch break we ate together and discussed some of the things we'd just learned.
The teacher follows a handbook to teach us the basics in Chinese which is exactly what I needed compared to my starting level. Besides that she also did a lot of preparations such as pictures, particular exercises and role-plays.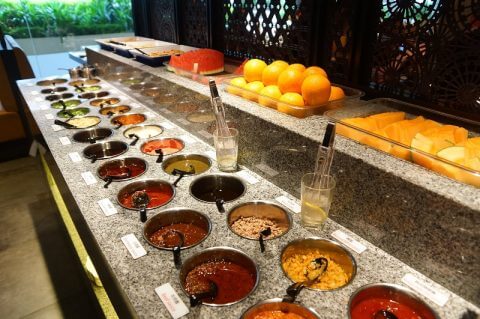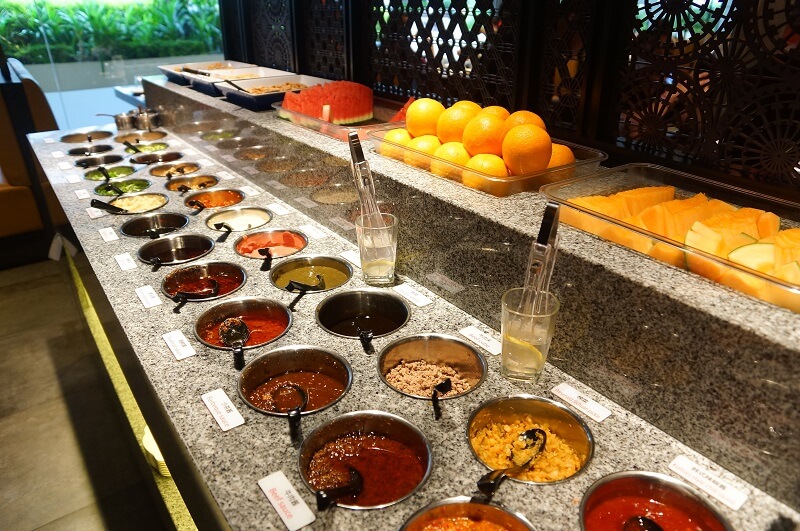 On Tuesdays and Thursdays we learned about the Chinese characters (structure, strokes, radicals,…). I really liked the stories behind some of them. For example, I'll never forget the story behind the word 'lake'. There's the 'water' radical and the 'moon' radical in it referring to the ancient Chinese who went to the lake to watch the moon over the water.
Our teacher also made sure that there was enough room for personal accents and questions. For me it was definitely the pronunciation ('b' and 'p') so she made me repeat a lot of times and I finally got it right!
In general she really encouraged us to speak, read and write. After each class she gave us some homework. Most of the time it was to help us review what we'd learned that day.
So in conclusion I would say that I've made real progress. A lot faster than I would have in Belgium and on top of that learned a lot about the local culture and habits and met some great people as well. I can't wait to go back for a third time. Thank you LTL and xiexie laoshi!