GAP YEAR IN ASIA
Our specialised gap year in Asia program offers you the perfect opportunity to immerse yourself in the vibrant cultures of Asia while honing your language proficiency.
Through interactive classes, cultural activities, and real-life language practice, you'll witness a remarkable improvement in your language abilities while creating unforgettable memories. This is a year you'll never forget!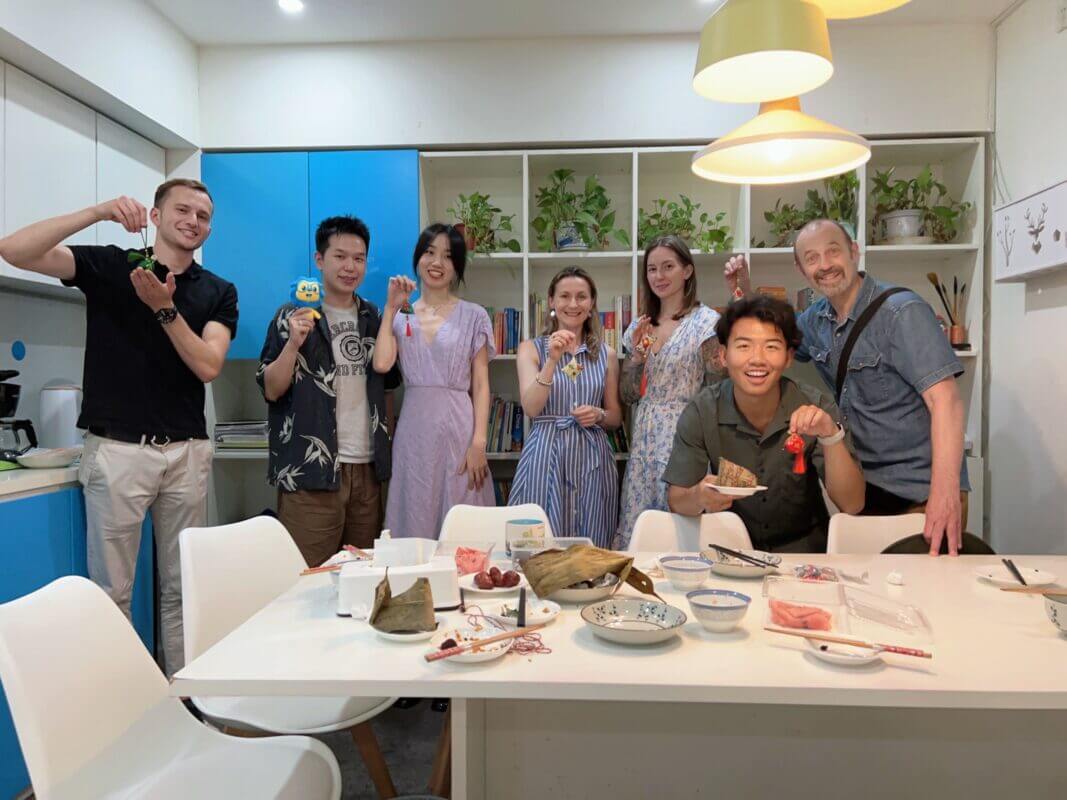 WHY CHOOSE LTL GAP YEAR IN ASIA
EXAMPLE OF GAP YEAR IN CHINA
The gap year program in Asia can last as long as you wish and it is fully customisable. Tell us about your goals when signing up, and we'll create the perfect gap year plan for you.
FAQs
Can I travel when I don't have class?

Absolutely yes.

You can venture out whenever you want, the more you explore, the greater the experience.
Will I have class on Christmas?

Since Christmas is not a holiday in Asia, most schools and offices will remain open.

However, you are free to go home for Christmas by changing the schedule.
What is the cost of living in Asia?

The cost of living in Asia can vary significantly depending on the country and city you choose to reside in.

Generally, Asia offers a wide range of options to suit different budgets.

Cities like Tokyo, Seoul, and Singapore tend to have higher living expenses.

On the other hand, countries such as Vietnam offer a more affordable cost of living.

Here's a useful website to compare cities' cost of living.
Will I make new friends?

This is the easy part! Many students remain friends for life after being part of the LTL family.

There are students arriving and leaving every week, so there are always plenty of people to spend evenings together studying, socialising or discovering the city.
Can you help me organise my gap year?

Of course, if you need advice on which programme is best for you, just contact us in the chat or send us an email.

We offer many opportunities and flexible study abroad programmes, so we are confident that we will find the perfect one for you.
Will I achieve fluency in Chinese after a gap year in China?

Language fluency does not come by itself, it must be conquered, but after 36 weeks it is certainly possible.

Living in a homestay with a local family will definitely increase your chances of achieving this goal.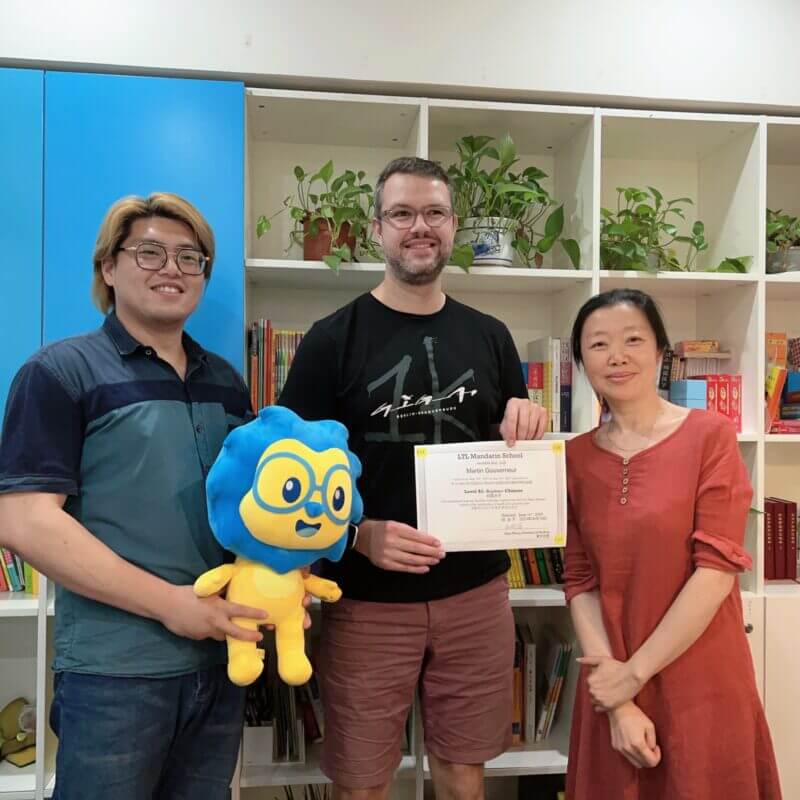 GET IN TOUCH
Our student advisor will reach you within 24 hours and get your course booked up in no time.