Learn Chinese in Chengdu – Group Classes
Enjoy our highly popular groups classes and Learn Chinese in Chengdu at LTL Mandarin School, China's #1 language school.
Our courses in Chengdu are all 30% OFF giving you even more reason to get signed up with us and start your adventure for learning Chinese.
Our community is tight-knit, our teachers are top drawer, and our environment is friendly, relaxed and perfect for learning Chinese. The perfect combination.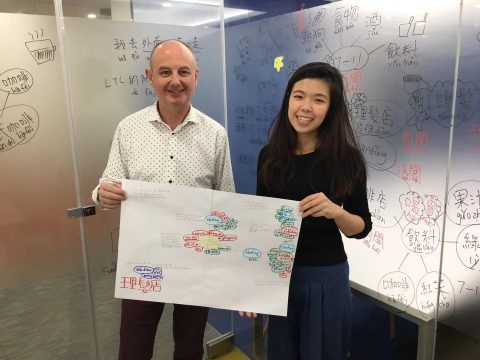 Learn Chinese in Chengdu
30% OFF all courses
Average Group Size – 3 students
Maximum Group Size – 6 students
Cover all aspects of Mandarin
Make friends from all over the world
Study for as long you want
Our Chinese classes are kept small, and with good reason. Quite simply, you progress faster.
The bigger the class, the less chance you get to speak and get your mouth moving. You can even add-on individual Chinese classes in Chengdu if you want to propel your level even faster.