Learn Chinese for Kids Online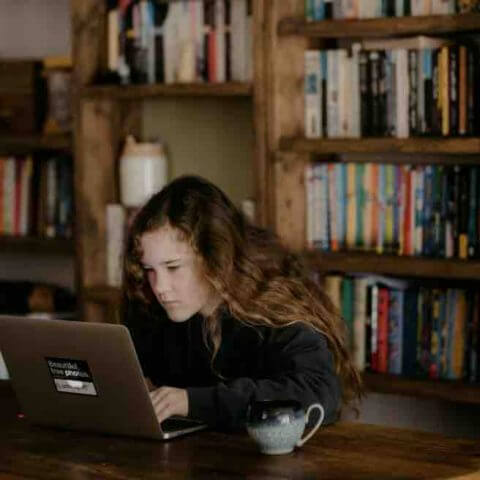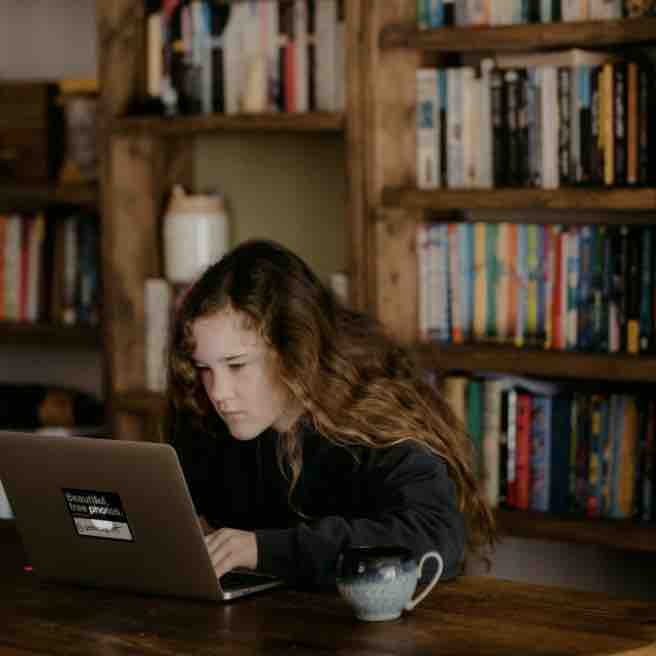 Being young is the best time to learn Mandarin. It's that simple!
It does not matter if it is as a young child or teenager, the younger they are the better they learn languages.
A child will pick up tones much faster than an adult and reach Chinese language fluency significantly faster.
With online classes your child can learn Mandarin at home with the world's best Chinese language teachers at very attractive prices.
There is no better way to start learning Chinese for your daughter or son than online.
The little ones learn Mandarin incredibly fast when provided with the right environment and instruction.
Your boy or girl will learn how to speak Mandarin quickly through online classes taught by a professional and experienced Chinese language teacher. When teaching youngsters a good teacher really makes a big difference.
Our courses are fun and interactive but always tailored towards the individual child's needs.
Some kids need a lot of fun while others can deal with a more structured curriculum when studying online. It all depends on the child and we will make sure that the course will fit your child's needs.