LTL Discounts and Supplements
Christmas Discount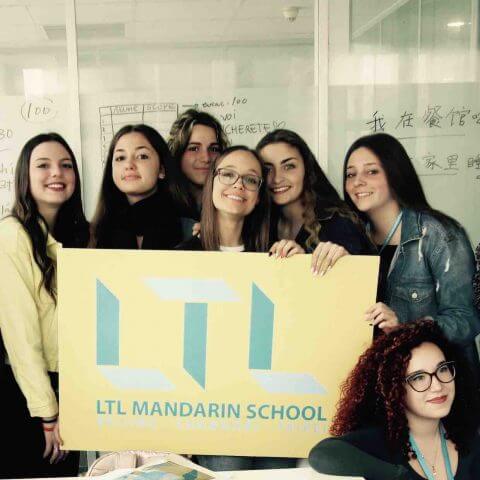 Christmas isn't an official holiday in China and LTL follows the same suit.
The rest of the country remain open as normal.
For that reason LTL offers a special 50% Christmas discount on all full-time courses for anyone who wants to study in Beijing during December/January.
So for example, start your four week or longer Chinese course in December and receive 50% off all tuition for the two weeks from the
2019 Discount Dates – 24th December 2019 to the 4th January 2020.
2020 Discount Dates – 21st December 2020 to the 1st January in 2021.
If you have any questions regarding the Christmas Discount at LTL Mandarin School please do contact us and we will do our best to answer any questions you have.
Come and join us over the festive period this year!
Chinese New Year Homestay Supplement
Chinese New Year is China's most important holiday bar none. Families come together for celebrations, as well as setting off fireworks and visiting temple fairs together.
While class schedules are adjusted to take the holidays into account, courses continue throughout Chinese New Year. As with all holidays, LTL students never lose any of the classes they paid for due to a holiday.
Living with a homestay family during Chinese New Year is an incredible experience when students will participate in big family dinners, visit cousins, grandmothers and other relatives with their family. Students will also participate in the family celebrations – which always include a lot of food and fireworks.
Read our blog by LTL student Sonia about her experience of spending Chinese New Year with an LTL homestay family. Being a guest in the house, a student of course will never pay for any of these, however, it is customary for a visitor to give a 红包 (red envelope) as a present during Chinese New Year.
It is a special experience we wholeheartedly recommend. Staying with a Chinese homestay at LTL is an experience in itself but doing this over Chinese New Year is an experience you will never forget!
The Chinese New Year supplement of 1,000 CNY covers all additional costs and is applicable for anyone staying with a family during one of the holidays.
Chinese New Year Dates
2020 (Year of the Rat): 24th of Jan to 30th of Jan
Note: Not all families accept guests during the holidays, so book your homestay early to make sure you get one.
Night Arrival Fee: If your flight arrives in China between 20:00 and 07:00, there is an additional 200 CNY night arrival fee.