Teach English in Taipei
If you are on a budget, then we offer the option of teaching English while learning Mandarin in Taipei. You can save up to 50% compared to a normal homestay. We do not require any certifications or qualifications other than a fluent or native English level.
The requirement is six hours of English teaching per week. This can be done before or after your own classes, or at the weekends. The normal homestay benefits are of course all included, like home cooked meals, bathroom, private bedroom, WiFi and bills.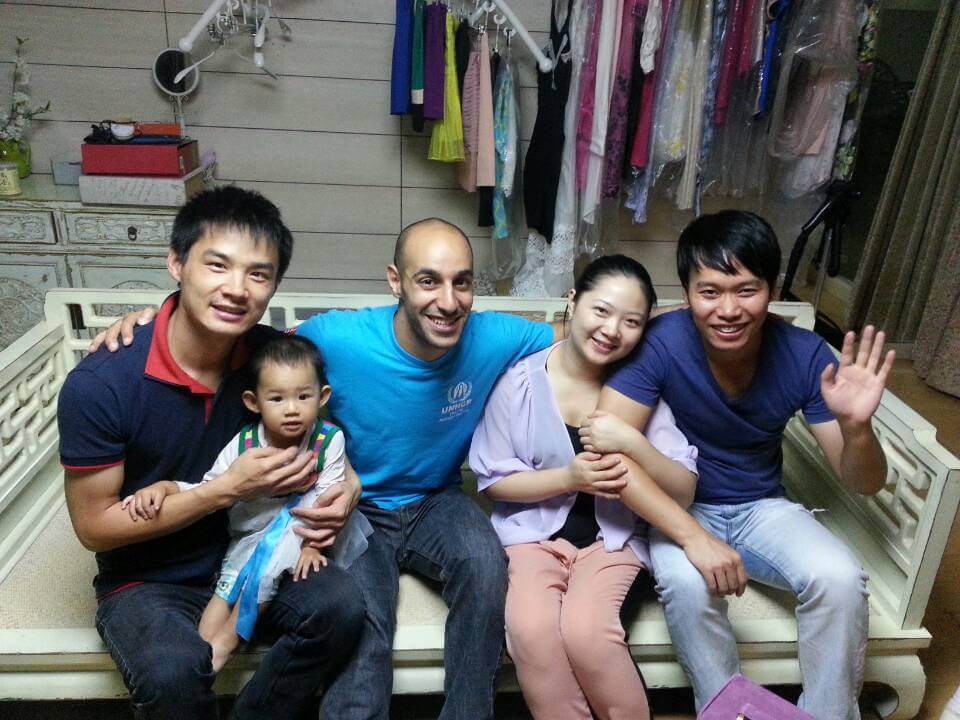 More affordable homestay, save up to 50%
Teach English six hours per week
Learn Chinese in Taipei
All Homestay benefits included
Bedroom, WiFi, Bills all included
Improve your Chinese outside the classroom