Family Trips to China
Sending your child to China to learn Mandarin is a big step for any parent. We at LTL are here to help you with the process. Even though China is a very safe country, few people speak English here and Beijing and Shanghai are both very big cities.
That's where LTL come in. A team speaking a whole multitude of languages to make sure there is no barrier when it comes to your family program in China
While each student is different and support for a 13 or 17 year old are of course very different, they are also often similar.
All minors need additional support and sometimes extra rules to make sure that they are safe at all times and have a great time in China.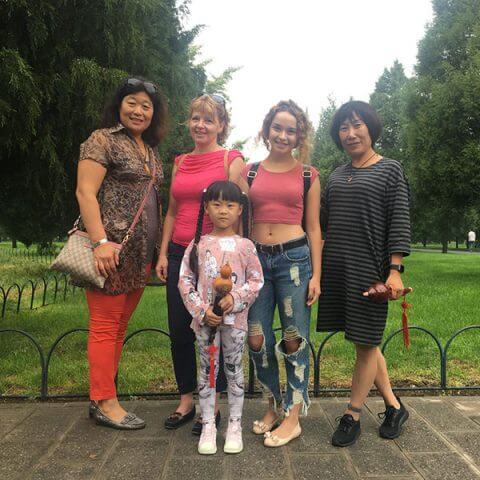 The LTL China Guardian Program
Parents can always reach us
24/7 Emergency Support
Detailed pre-departure preparation
Parents welcome to join
Fun and friendly atmosphere at LTL
We are here to provide that support and answer any questions and queries you may have, whenever you have them.