Chinese Proverbs Quiz: Horses, Tigers, and Mediocrity?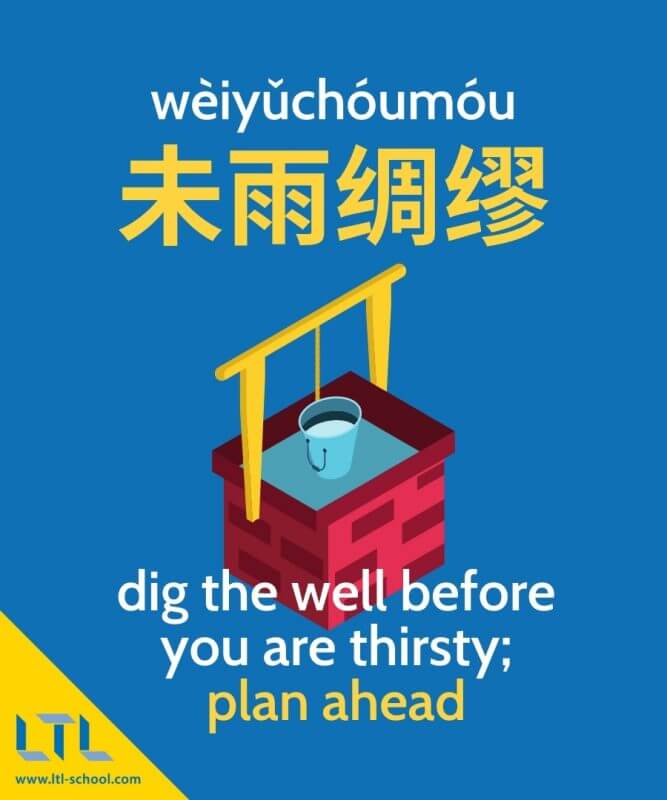 成语 (chéngyǔ) are Chinese proverbs that are four characters long, occasionally six. 谚语 (yányǔ) are proverbs that are longer than four characters.
Generally speaking, proverbs offer some form of advice regarding life.
Some, understandably, are more helpful than others.
The line between what is a proverb and what is an idiom is fairly blurred; 马马虎虎 (mǎmahūhu, so-so) is a chengyu, but it's more of an idiom than a proverb.
Regardless, it's popular, has four characters, and is fun to say.
For more information on the Chinese proverbs that'll appear in this quiz, we've got two excellent resources for you:
Onto the quiz…
Think you can guess what these 15 chengyu and yanyu mean? Give it a try!