Free VPN for China: 7 of the Best VPNs for 2020
Free VPN's for China – Our Top Choices
What is a VPN, why do I need one, and which one is the best free VPN for China?
All of these questions, plus much more are answered below!
What is a VPN?
In short, a VPN (Virtual Private Network) is a service that conceals a user's IP address (i.e. location) to provide private internet access and allow access to otherwise censored or restricted websites and services.
We have a whole host of blog posts relating to VPN's including one in particular which we get asked about a lot at LTL during school days.
How to download a VPN in China?
How to Download VPN in China – Top 5 Tips
The Great Firewall of China – How to Download VPN in China? VPN's – How they work Most people are at least vaguely aware of the need to use a VPN to conquer the "great firewall of China" – the…
Why do I need a VPN in China?
In short – you will need a VPN service to access many of your favourite websites.
A VPN is key to access YouTube in China, as well as how you are able to use Facebook, Instagram, Twitter and Snapchat.
This is because the "Great Firewall of China" censors or blocks many of these sites.
Whether you're planning a trip to China or if you're thinking about coming to work or even take up an internship in China, downloading a VPN beforehand is a must.
Some opt for a paid VPN, however, for those in China for a shorter time, a free VPN service for use in China may be the better option.
In a nutshell – if you plan to spend more than a month in China a PAID VPN is what we'd recommend. Any shorter length of time and you should get by with a FREE VPN.
There are advantages and disadvantages of using a free VPN.
The main one being a lack of privacy when using a free VPN as your information could be sent to third parties.
A quick Google search will leave you inundated with hundreds of different kinds of VPNs – many of them already blocked by China. So how do you know which VPN's really work in China this 2019?
Quickly before going into our list of FREE VPN's for China here is one of our favourite paid services which you can't go far wrong with

Anyway, back to the freebies!
We've put together an ultimate list of the 5 best FREE VPNs for use in China that work in 2019:
Free VPN for China
1. Hotspot Shield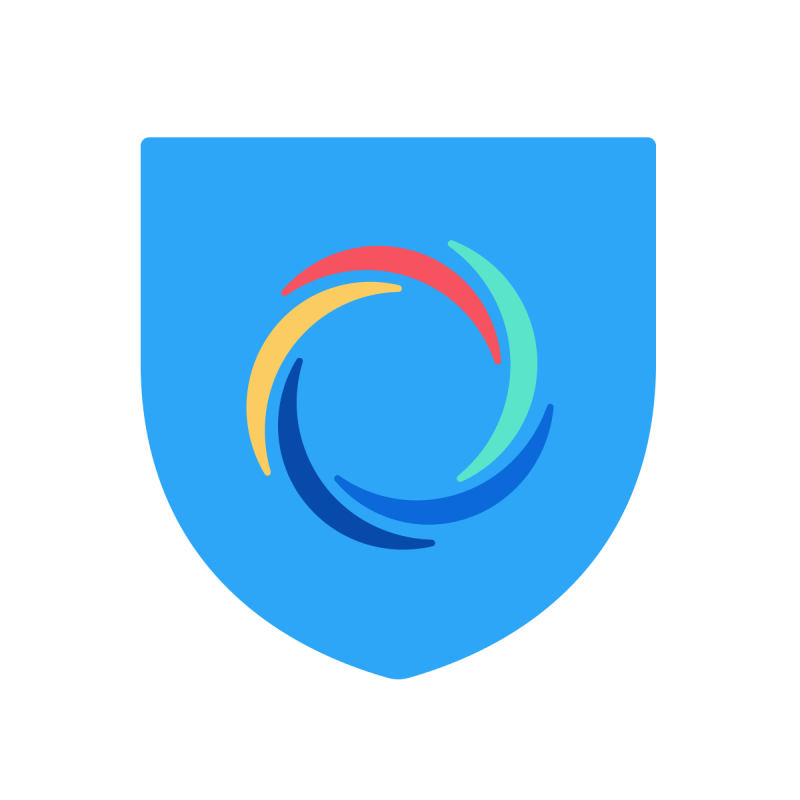 750 MB per day
US server locations
Pay for more features option
Browsing ✅
This is one of the most popular VPN services used by millions of people throughout the world (over 500 million to be precise).
However, you'll have a limited amount of data usage per day. The user interface is very easy to use and it has very fast speeds, with many extra features. We think that the limited 750mb is extremely generous.
But if you're wanting to use it for anything else aside from social media and emails, such as streaming, you may want to look further.
If you wish to stream, you'll have to join the paid plan which will set you back 2.99USD per month if you join their 3 year plan.
NOTE – It is also important to note that this free version of hotspot has limited countries which you can connect to (although this is the case with a lot of free VPN's). You will need to sign up to the premium version to enjoy connections to Hong Kong, Taiwan etc. Generally for people who live in China connections to these locations are better as they are closer and can therefore be speedier. It's good to have different choices to switch between.
2. Hide.me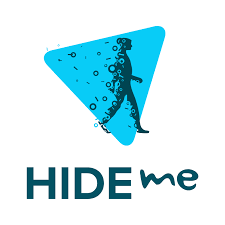 2GB per month
3 server locations
Strong Privacy Policy
Speeds above average
The massive 2GB allowance per month for free compensates for the fact that there are only three servers you can access.
This, as well as the fast speeds it provides. This free VPN service also has a very good privacy policy for a free VPN which helps to keep your data secure.
Hide Me is also widely regarded to have pretty strong speeds compared to its competitors coming out above average.
Slow VPN speeds can slow you internet connection right down and if this gets you edgy, you'l want to bare that in mind!
3. TunnelBear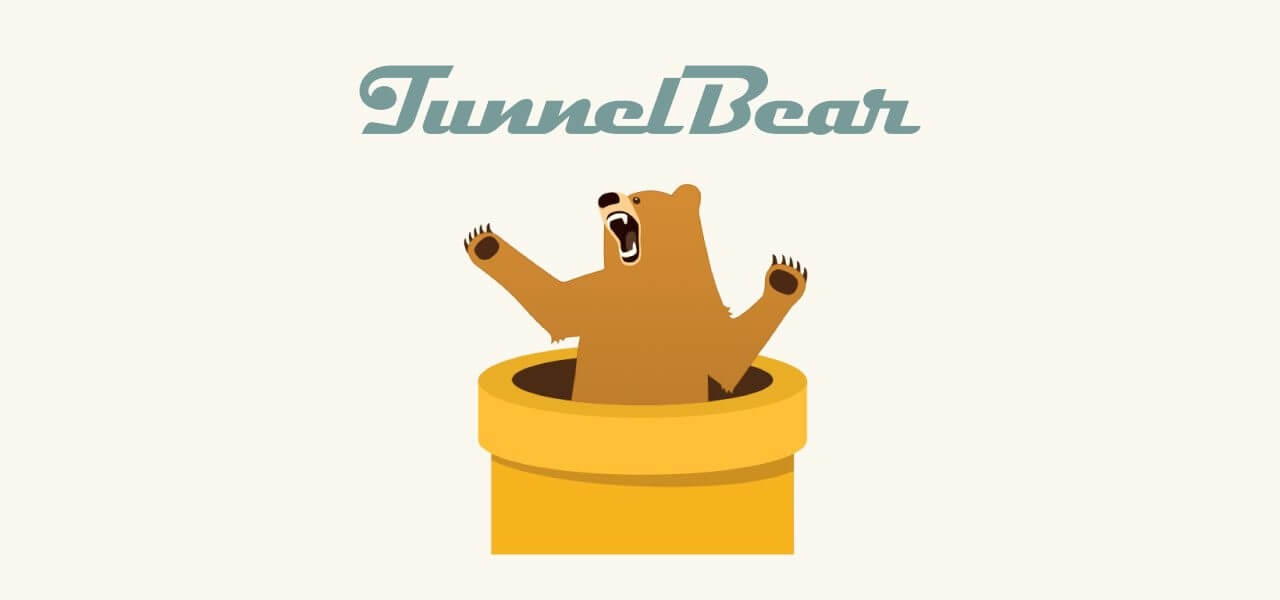 500mb per month
Worldwide server locations
Options to pay extra for more services
Strong Privacy Policy
TunnelBear is a very trusted VPN and if you're worried about privacy when using a free VPN, look no further.
TunnelBear has one of the best privacy policies – however, this does come at a price with a restriction of 500mb PER MONTH.
This means that if your friends send you a few photos on Facebook messenger it could be wiped out pretty easily.
However, a big advantage is being able to access servers worldwide (apart from Australia). And there are cute bears everywhere!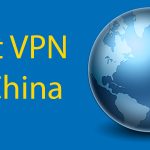 Best VPN into China (2020): The Best VPN's To Use In China
Best VPN to use in China: The Best VPN services for 2020 So what's the best VPN into China? With the sheer amount of different VPNs available, it is hard to know which is the best VPN to use in…
4. Windscribe
10GB Per month
Great for streaming due to large allowance
Multiple devices (unlimited!)
Live Chat Support not 24/7
10GB and unlimited devices…?! Yep, you read correctly.
This is THE VPN for those who want to watch private internet access to enjoy Netflix and stream lots of videos on Youtube or download lots of content.
The unbeatable 10GB per month for free definitely sets it apart from any other free VPN for China.
PSST – want to learn Chinese online today? Get signed up in seconds with us at LTL. The #1 ranked Mandarin in China!
5. Betternet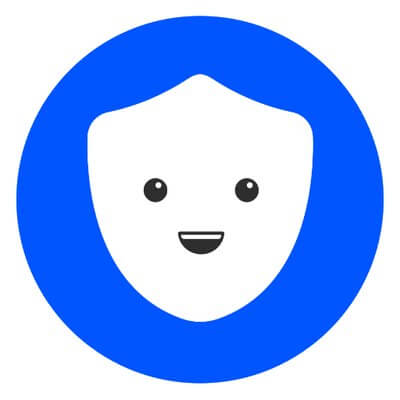 Unlimited monthly data
Great for streaming due to large allowance
Only US servers (paid options available for more features)
Privacy Policy openly not strong
This is the perfect free VPN for China for those who want to browse as much as they want without any data restrictions – but this comes at a price.
Betternet is very open about the fact that they keep logs.
If you're worried about privacy – this is not the VPN for you.
However, if a lack of privacy and occasional pop-up ads don't bother you, this is a firm choice.
6. Hexatech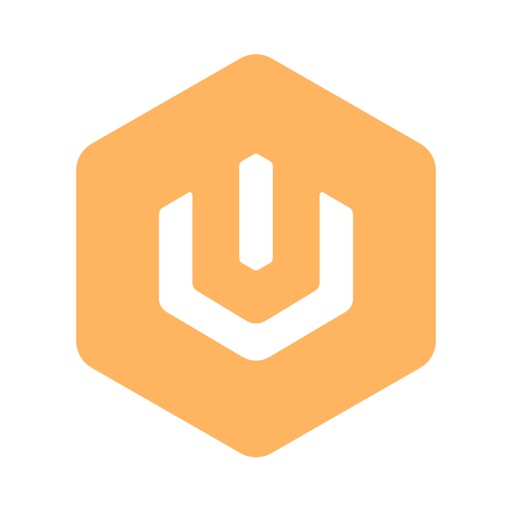 Available on iOs and Android
Unlimited data
No logs saved
No credit card, registration or log in required.
Hexatech is our 6th free VPN for China we would recommend for you.
Why? The unlimited monthly data (as with Betternet) is on of the main reasons here.
We've found it to be pretty reliable. What we have to remember with free VPN's is that you can really get a mixed bag of VPN's.
For every good experience, there will probably be a bad one, but with Hexatech, we found the positives outweigh the negatives, hence selecting as our next VPN of choice.
Be aware of the adverts popping-up though, if this is a bug bare of yours, select elsewhere.
7. Atlas VPN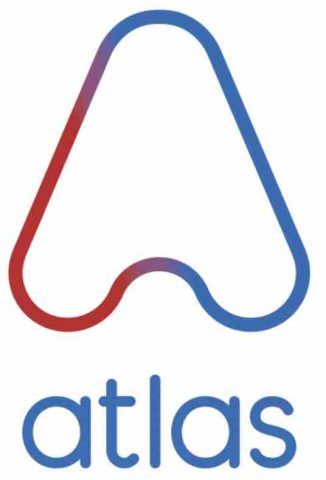 No data caps
Convenient for streaming
No logs policy
We have a new kid on the block for 2020. Atlas VPN ave come from nowhere and made a lot of noise.
As free VPN's go this one isn't bad at all when it comes to streaming and speed.
No data caps is a huge bonus meaning you don't need to watch your usage.
The negative? You only get 3 server locations on the free version, which means for example, if you want to connect to the UK VPN to watch Sky or BBC, you have to upgrade to a paid subscription.
Either way, Atlas VPN is an excellent service for streaming, especially if you don't want to overspend.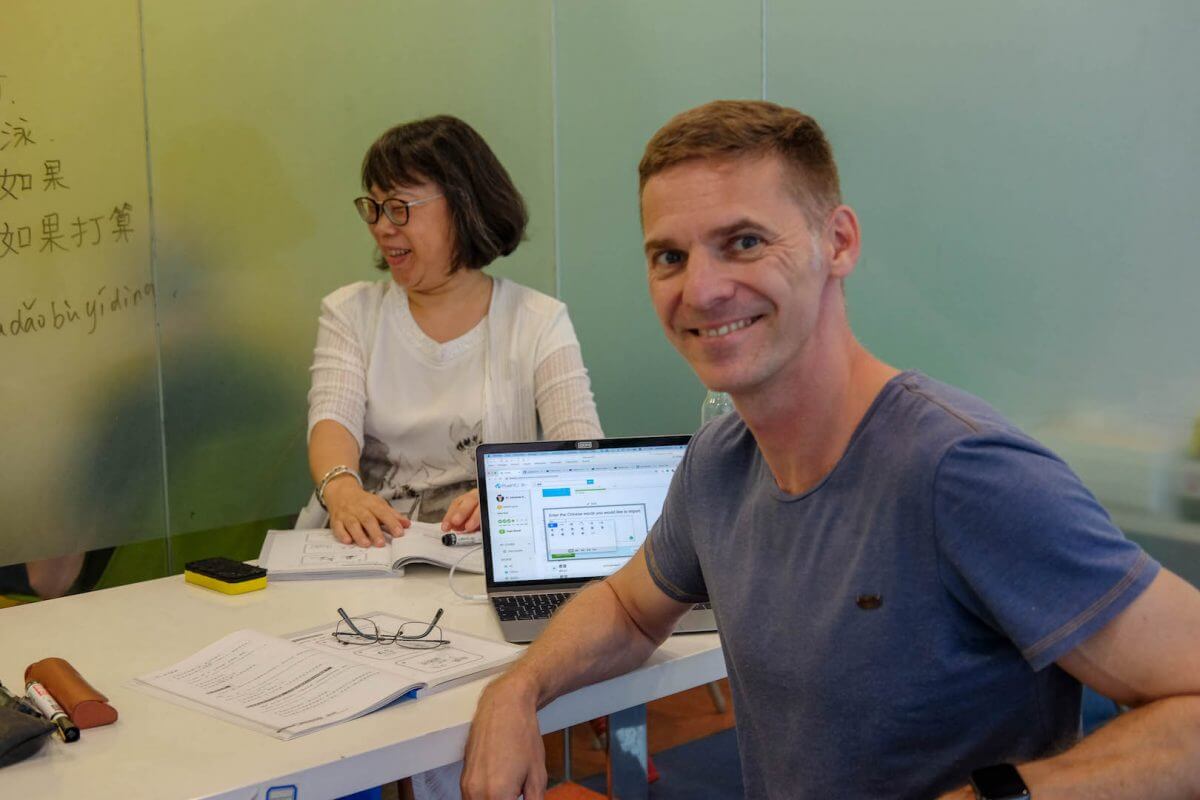 Free VPN for China – Concluding
There are many different factors to consider when picking your free VPN for China.
Ultimately however, only you know what's important for you in terms of data allowance, privacy or speed.
Pick your VPN according to the factors important to you, whether it be speed, number of devices or privacy, and happy surfing!
NOTE – Remember, we have a strong list of great paid VPN options too which we'd recommend if you are staying in China for longer than a few weeks, here is one more really strong VPN we like a lot, you can sign up with them below:

If you're already in China and haven't downloaded a VPN before arriving, it can be a bit trickier to access your favourite websites.
Follow our steps for information on how to download a VPN if you're already in China.
How to Download VPN in China – Top 5 Tips
The Great Firewall of China – How to Download VPN in China? VPN's – How they work Most people are at least vaguely aware of the need to use a VPN to conquer the "great firewall of China" – the…
Free VPN for China – FAQ's
🆓 Are free VPN's as good as paid VPN's?
Generally no, you get what you pay for. We would widely recommend if you are spending longer than a few weeks in China to go for a paid option.

Having said that, there are still plenty of handy free versions for short time periods.
👩🏼‍💻 Do all VPN's offer free trials?
No, this depends on the VPN. If you find one you like, it's worth contacting their support to see what they can offer.
🥇 How do I know which VPN is best for me?
It depends really on what factors are most important. Is privacy important, is speed important, do you want a reliable connection. What about all the above…

Do some research online and you'll discover which are the best suited ones to you.
🖥 What does VPN stand for?
Virtual Private Network
Want more from LTL?
If you wish to hear more from LTL Mandarin School why not join our mailing list. We give plenty of handy information on learning Chinese, useful apps to learn the language and everything going on at our LTL schools! Sign up below and become part of our ever-growing community!