Why High School in China is Right for You
5 Reasons Why You Should Come to a High School in China
Are you a current high school student looking to make yourself standout among your peers?
Are you a high school student interested in studying Chinese?
Are you a high school student already studying Chinese and want to improve your skills to a master level?
If you answered yes to any of these questions then you should consider coming to a high school in China.
Spending a semester or two of high school in China is going to offer an experience few have had.
So if are looking for a way stand out from other students and also experience the language and culture of China, you should be considering spending a semester or two of high school in China.
Why?
Here's 5 reasons why!
1. Immerse Yourself in Chinese
The biggest advantage to spending a semester or two of high school in China is the full immersion you will experience in the Chinese language.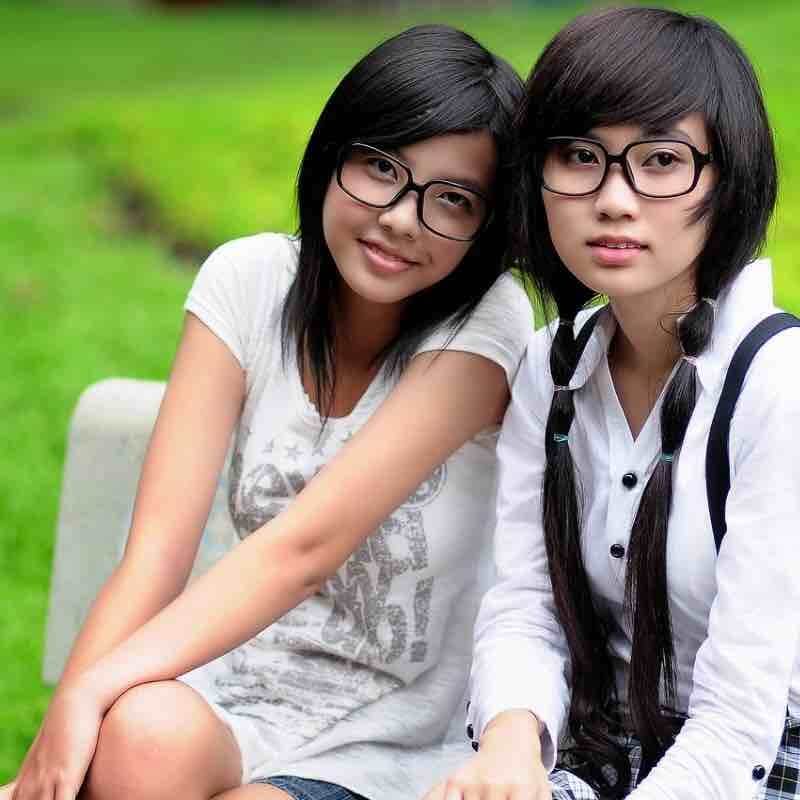 Chinese is quickly becoming a must know language and spending time in a China high school is the best way to truly experience China.
You will have the opportunity to learn important subjects in Chinese and experience the China education system.
The quickest way to really learn a language is to fully immerse yourself and use Chinese every day.
This may seem scary now but don't worry, before your high school classes start, you will spend plenty of time getting comfortable using Chinese as you study with LTL teachers and staff.
2. Make International Friends
Another huge advantage of attending high school in China is all of the international friends you will make.
You will be surrounded by Chinese students who are also interested in spending time abroad.
They will be interested in getting to know you and where you are from and making sure to stay in contact for when they get a chance to travel abroad.
There is no better feeling than having a global network of friends.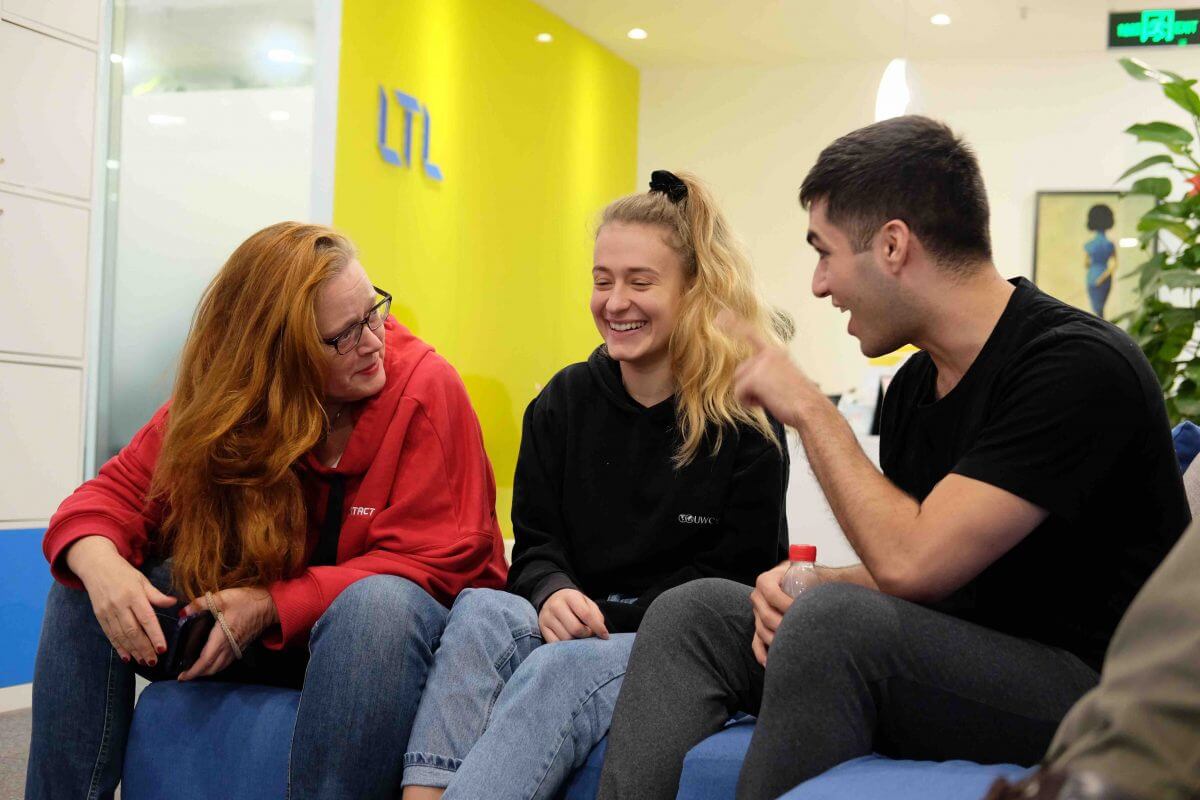 3. Study at an Elite High School: Beijing Southwest High School
BSH is an elite government high school that specializes in preparing Chinese students for attending university abroad.
The teachers are highly certified and the campus is safe and welcoming. BSH has a very global environment which is ideal for young students looking to separate themselves from the average student.
Classes at BSH are taught in both English and Chinese, although during your stay you mostly focus on bettering your Chinese.
Don't believe us? See what Anna said, after her incredible journey in Beijing with us and her High School.
4. Experience a New Culture
Ask anyone who has spent time studying abroad in China, and they will tell you it was the best decision they ever made.
Getting to experience Chinese culture is eye opening as it is so different from western culture.
Spending time in a Chinese high school will not only boost your language skills, but will also have you experience one of the oldest cultures on Earth.
This is an experience that few have and will aid in broadening your view of the world.
5. Looks Great on a College Application
The following reasons to spend a semester or two of high school in China all sound great right?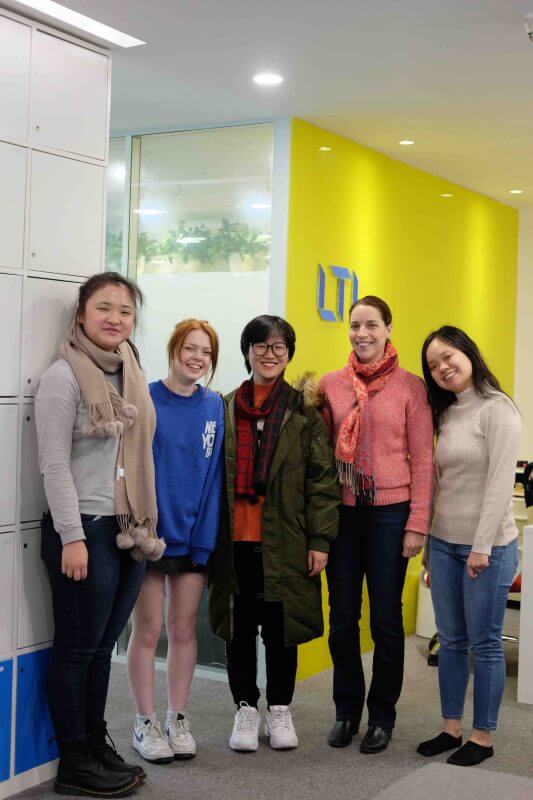 We would agree, but just in case you are still on the fence about it, we saved the best reason for last.
Colleges are always looking for well rounded students to join their universities; the more life experiences the better.
When you start filling out those forms and applying, they are all going to want you!
Spending time learning and living in China shows them that you have drive to be successful, something Universities desperately want in prospective students.
Not only will Universities want you but you find it much easier to apply for scholarships as most scholarship organizations want to give money to students they believe will be successful in the future.
Now that you have all the reasons to experience high school in China, what are you waiting for?
To find more info and get started, check out our High School in China page.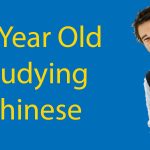 Studying Chinese as a Teenager 📖 Laodice's Story
Laodice is a great example of students coming to China and Studying Chinese as a teenager. She loved her time at LTL. Follow her story and the story from her Mother's perspective below.
High School – FAQ's
Can foreigners go to High Schools in China?

Absolutely, we have partnerships with a number of schools in cities around China.
Are lessons in Chinese or English?

Both, but mainly Chinese.
Are there school uniforms in China?
Can you get fluent in Chinese within the year?

It's absolutely possible for a student to arrive with no Chinese and leave a year later being able to negotiate most conversational situations with zero issues. This very much depends on the student and their drive to learn however.
Want more from LTL?
If you wish to hear more from LTL Mandarin School why not join our mailing list. We give plenty of handy information on learning Chinese, useful apps to learn the language and everything going on at our LTL schools! Sign up below and become part of our ever growing community!