The ULTIMATE HSK 6 Vocabulary Test
Welcome to the HSK 6 vocabulary test!
The first thing to know about this HSK 6 vocabulary test is this is JUST a vocabulary examination, and nothing more.
The real HSK 6 exam is a whopping 2 hours and 15 minutes and contains a total of 5,000 Chinese vocabulary. After completing HSK 5, you should know around 2500 Chinese words and will need to double this to take on the HSK 6 exam.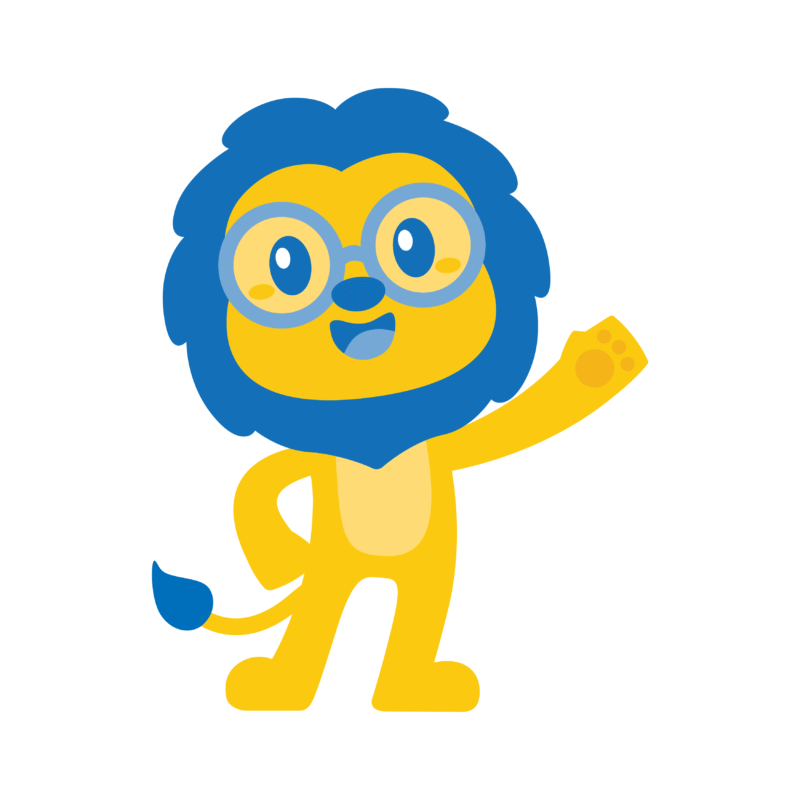 This exam is to let you know how well you are progressing in your studies.
Of course, the best way to know your current level and prepare for an exam is to talk to one of our HSK specialist teachers who can help you prepare.
You can take classes in-person or online.
There are 2 versions of this quiz. A 30 question express version and a 500 question version.
Try the express version today if you don't have the time for the full one.
HSK 6 EXPRESS Quiz (30 Questions)
30 not enough for you?
⬇️⬇️⬇️ Go hard or go home with our extended HSK 6 vocabulary test ⬇️⬇️⬇️
BONUS – Buy The HSK 6 Books
You made it! The final level of the HSK.
Hopefully the quizzes above will help you review your vocabulary or help you know if you are ready for the exam.
Even though the HSK format will change in the coming years, the current levels are still relevant!
If you need a little help with your Chinese, have a look at our HSK courses, or buy the official HSK books to prepare for the exam on your own. By the way, the following books are the one we use in class!
NOTE – Please note these links are affiliate links and LTL Mandarin School take a small cut of any sales made, with the rest going to Amazon and the lister of the product.
How many words are in the HSK 6 exam?

By HSK 6 you are expected to know all 2,500 words from HSK 1 to 5 and additional 2,500 bringing the total to 5,000 words.
What will I be able to do after passing the HSK 6 exam?

Having passed a HSK 6 examination you would expect to be able to express yourself spontaneously, very fluently and precisely, even in the most complex situations.
How long until I can pass a HSK 6 examination?

A 'typical' student studying full time, immersed in the language could pass a HSK 6 exam after 2 years of study.

However, at LTL we have seen students complete this as quickly as 12 months.

This would require, more hours of study and immersion with a Chinese homestay.
How many words are going to be in the NEW HSK 5 exam?

The old HSK 6 exam had 5,000 words in it, the NEW HSK has an additional 456 words, bringing the total to 5,456 words.
Want more from LTL?
Want to learn Chinese from the comfort of you own home? Then our 24/7 Online Chinese lessons might be the thing for you.
We offer a 7 day free trial to all new online students where you can study Mandarin 24/7.
Come and check it out free of charge and see what you think!
If you wish to hear more from LTL Mandarin School why not join our mailing list.