TEST YOUR HSK 5 VOCABULARY SKILLS
Strap up for the best, most extensive HSK 5 Vocabulary Test on the web!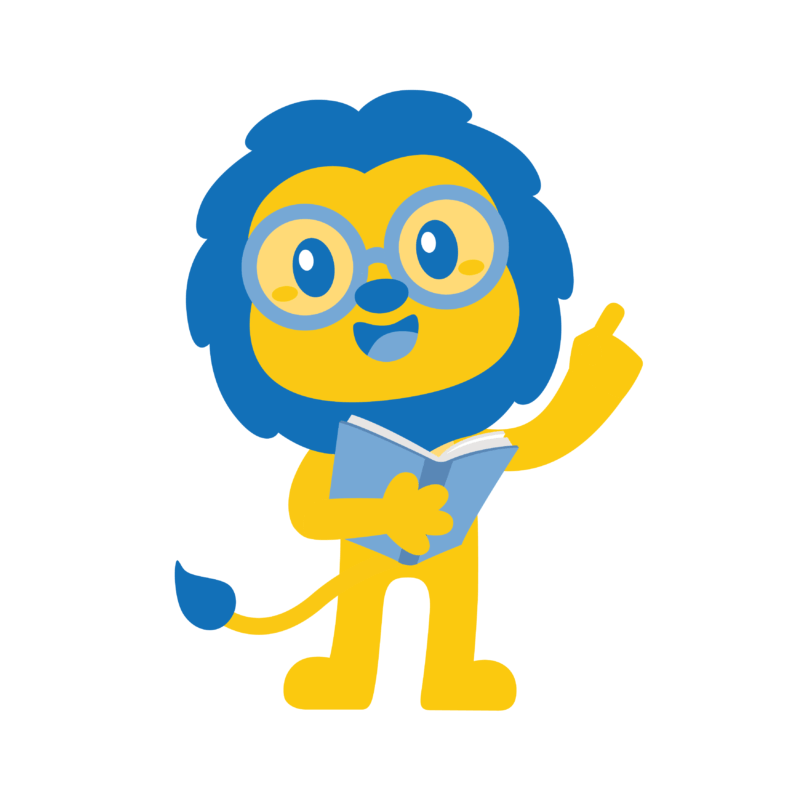 By taking part, we're assuming you've either already passed our HSK 1, 2, 3 and 4 vocabulary quizzes OR passed the HSK 4 exam already and ready to take on the HSK 5 test.
The first thing to know, THIS ISN'T THE HSK 5 Test
This is simply a vocabulary test created by LTL Mandarin School for your benefit. Nothing more.
It is simply is a way of testing your knowledge of the vocab and give you confidence in how much you know.
The second thing to know is, there is a small and large version of this quiz!
Third thing and last, you'll be able to buy the HSK books at the end of the page!
Take the mini version NOW with these 30 RANDOM vocabularies from the HSK 5 examination:
EXPRESS QUIZ (30 Questions)
30 not enough for you?
⬇️⬇️⬇️ Go hard or go home with our extended HSK 5 vocabulary test ⬇️⬇️⬇️
Find more information on all of the HSK exams or check out our online HSK course with specialised mandarin teachers who can help you all the components of the HSK 4 exam.
🌟 BONUS – Buy The HSK Books Today
Welcome to one of the highest levels of the HSK! If you have gotten this far, you understand the need for consistency and persistence when learning Chinese.
If you are already taking Chinese classes with a professional teacher, good for you! If not, make sure to check out our HSK courses as well as Flexi Classes, where you can study Chinese 24/7.
No matter what you decide, having some official HSK books can always come handy:
NOTE – Please note these links are affiliate links and LTL Mandarin School take a small cut of any sales made, with the rest going to Amazon and the lister of the product.
---
How many new words are in the HSK 5 exam?

In addition to the 1200 words in HSK 1, 2, 3 and 4 you will need to learn an additional 1300 words to fully comprehend the HSK 5 vocabularies.
What will I be able to do after passing the HSK 5 exam?

At HSK 5 you are qualified to work in Chinese companies. It is assumed you can understand a wide range of longer mandarin texts. You can express yourself fluently and use Mandarin in social, academic and professional situations.
How long until I can pass a HSK 5 examination?

While studying full time and immersed in a Chinese environment most students are able to attempt a HSK 5 exam and pass after 12 months.

If you are a complete beginner studying full time online through Flexi Classes, a typical student could attempt an exam in 12 to 18 months.
How many words are going to be in the NEW HSK 5 exam?

The original HSK 5 had 2,500 vocabularies in it. The NEW HSK 5 exam has an additional 1816 words bringing the grand total to 4,316 words!
Want more from LTL?
Want to learn Chinese from the comfort of you own home? Then our 24/7 Online Chinese lessons might be the thing for you.
We offer a 7 day free trial to all new online students where you can study Mandarin 24/7.
Come and check it out free of charge and see what you think!
If you wish to hear more from LTL Mandarin School why not join our mailing list.