⑤ Things You Never Knew About Chinese National Day
⑤ Things You Never Knew About Chinese National Day
Want to discover some cool facts about Chinese National Day? Of course you do!
Golden Week (the following week after Chinese National Day) is a holiday in which many Chinese dedicate the 7 days off work to travelling rather than visiting relatives which is traditionally done for Chinese New Year.
There are some really interesting facts about Chinese National Day which can raise some eyebrows and we want to introduce you to five of them today!
Facts about Chinese National Day #1 || When?

Facts about Chinese National Day #2 || Sept 21st 1949

Facts about Chinese National Day #3 || How Many Days Off?

Facts about Chinese National Day #4 || Weather

Facts about Chinese National Day #5 || The Flag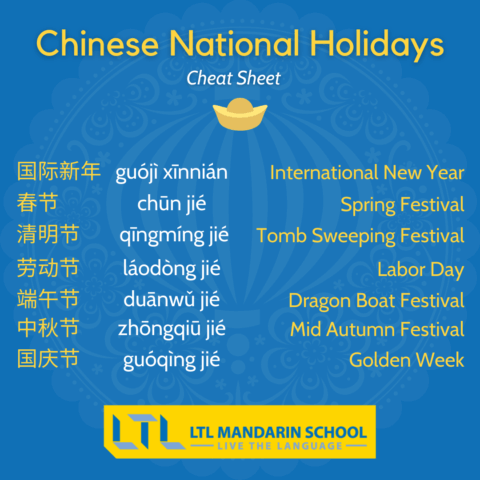 #1 Chinese National Day (国庆节 guóqìng jié)…
…is celebrated on October 1st every year to commemorate the founding of People's Republic of China.
The date is the same every year and it kick starts the Golden Week in China.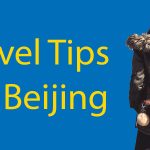 9 Travel Tips for Beijing 🧳 – A Useful List for 2020
With long history, rich culture and nice people, Beijing is a city which deserves several days of your time.
#2 Although the Chinese Independence Day was actually on September 21st 1949…
…the Chinese Government passed the Resolution on the National Day of the People's Republic of China, declaring that 1 October is the National Day of China.
The made this decision in December 1949 just a few months after.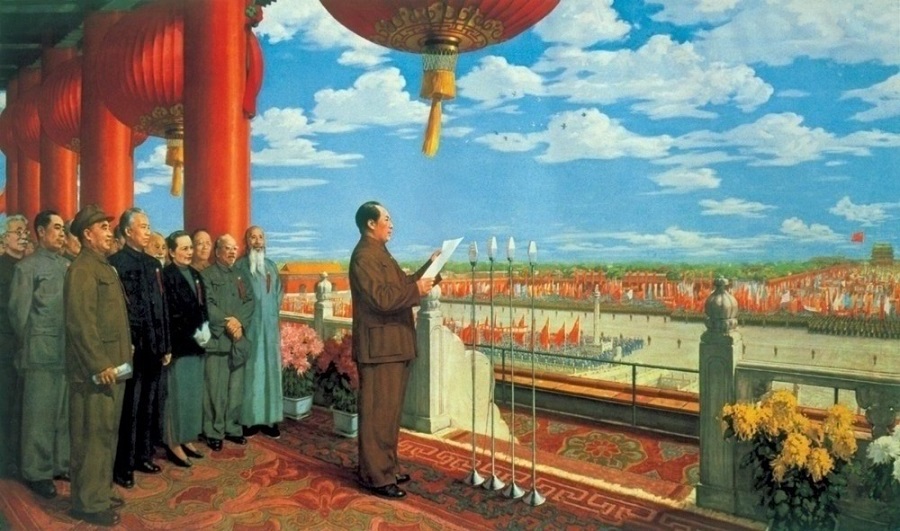 #3 The 7-Day Holiday from October 1st-7th is called "Golden Week"…
…the legal holiday is 3 days but in an attempt to create consecutive days of holiday time, people are often required to work on a weekend day in exchange for getting a mid-week working day off.
This way they get the same number of working days and holidays, but the holidays are blocked together.
It can cause a number of headaches wen first trying to get around it, but follow our full explanation on our Chinese Holidays page to clear up those doubts!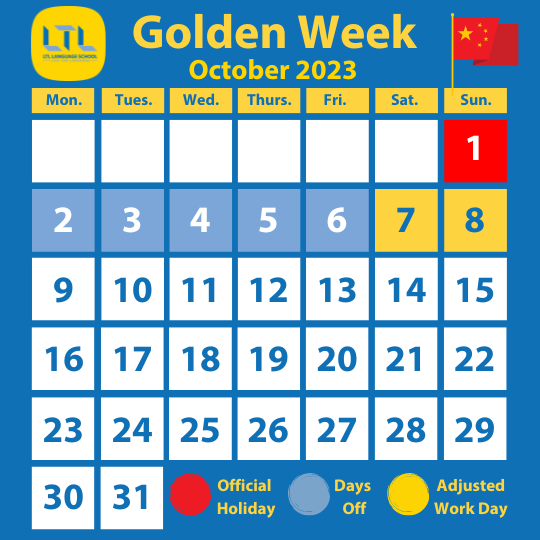 #4 Since the Weather is Generally Pleasant…
…people go traveling around the country with friends and/or family.
If you want to travel during the "Golden Week", keep in mind that this weeks airplane tickets are more expensive, train tickets can be tough to find and hotel rooms are in short supply.
A quick look at the picture below might put you off the idea of travelling during this 7 day window though.
On the contrary, a good time to travel as a foreigner would be directly before or after Golden week. Smart eh!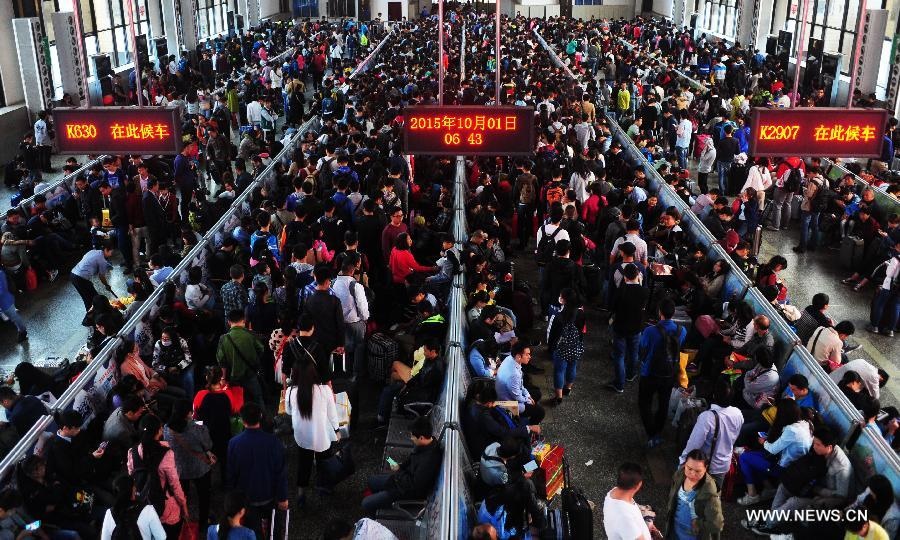 #5 Traditionally, the Festivities Begin with the Ceremonial Raising of the Chinese national Flag…
… in Tiananmen Square in the capital city of Beijing.
Public places and squares are decorated in a festive theme and portraits of leaders (mostly Mao Zedong) are publicly displayed.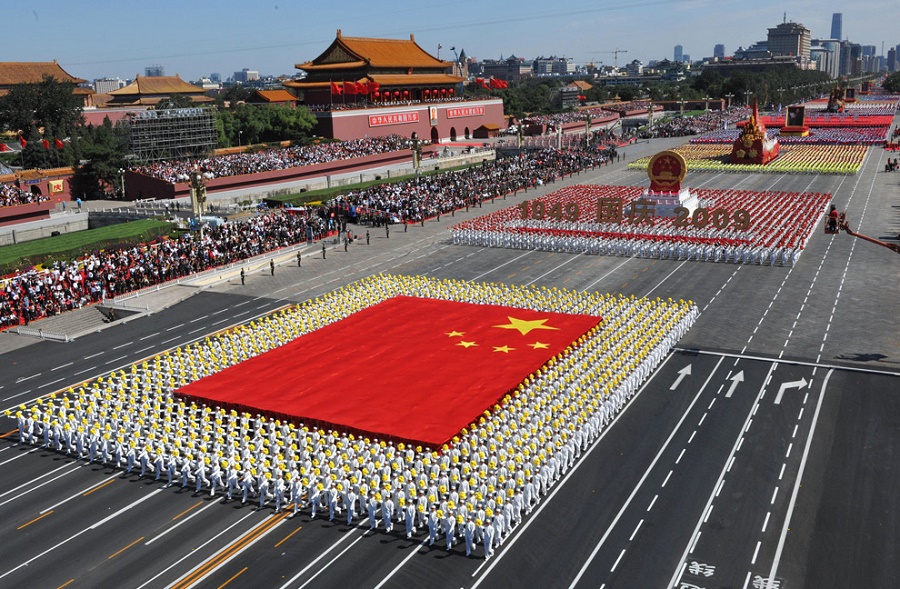 Enjoying discovering facts about China, why not check out our mind-blowing facts about the middle kingdom, or listen to Cam and Max talk about their favourite China facts here:
---
Facts about Chinese National Day – FAQ's
When is Chinese National Day?

Chinese National Day is celebrated on October 1st every year.
Why is there a Chinese National Day?
What do Chinese do during Golden Week?

During Golden Week (October 1st-7th), Chinese generally like to travel and enjoy the 7 day break outside of their working city. If not, they will go home and visit their families.
When does Golden Week start?
Want more from LTL?
If you wish to hear more from LTL Mandarin School why not join our mailing list.
We give plenty of handy information on learning Chinese, useful apps to learn the language and everything going on at our LTL schools!
Want to get your Mandarin journey on the road? Why not try our amazing online Chinese classes here?
Sign up below and become part of our ever growing community!