Full Chinese Immersion Experience
Complete and Full Chinese immersion in China is difficult to achieve.
To truly be fully immersed into a Chinese language environment one, has to take a few rather "extreme" steps.
Firstly, you cannot have any class mates or study in a school where other English speaking students are around.
Secondly, you have to live in an environment where there is no international community and local Chinese cannot speak English.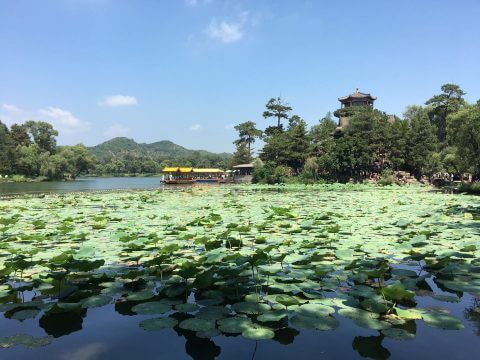 Chinese immersion
Chinese homestays
Chinese friends
No foreigners
No English
No Starbucks
Mandarin 24/7
Thirdly, people need to speak standard Mandarin – not some local dialect – so you can understand what's going on around you and become part of local culture. Finally, the place needs to be interesting and fun so it is actually enjoyable to spend time there. And that is how extreme Chinese immersion works.