China School Trip – Group Tours
Come and study Chinese in China as a class with the LTL Mandarin School Trip Program.
Our school welcomes classes of all sizes from all four corners of the planet to learn one of the fastest growing languages, Mandarin.
Groups as small as five students can come to LTL to take part in our China School Trip Program, which includes 20 hours of Chinese classes per week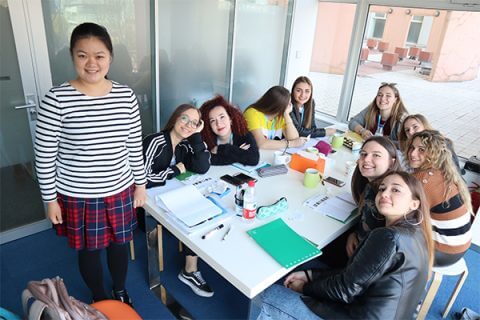 Programs are 10, 14 or 21 days
20 hours of Chinese per week
All meals included
All transport included
Airport Pick-Up and Drop Off
Accommodation
24/7 Support + Guide
Alongside this, also included is a complete schedule with food, transport, accommodation and a whole host of exciting activities which will allow all the students to experience China at its finest.
Enjoy trips to the Forbidden City, Temple of Heaven and the famous Hutongs where there are endless gems to discover in Beijing.