My Son's Shanghai 🇨🇳 Immersion Experience
Immersion in Shanghai – 13 Years Old tackling Chinese
My son Matt is 13 and has studied Chinese here in New Jersey for about 8 years, first at an immersion school and more recently on his own with a local tutor who is a native speaker.
His tutor recommended that we consider testing Matt several times a year to assess the quality of his Chinese as well as to provide Matt with a focal point to prompt additional study.
He has taken the HSK (and has passed up to level 4 so far) and the AP Chinese exam, an American test that evaluates speaking, reading, listening, and writing skills. 
It is scored between 1 and 5 and last year he scored a 4.
Because he receives no Chinese instruction at his current school, and because his tutor meets with him only several times per week, she also recommended that we consider visiting China at every opportunity in order to sharpen his Chinese. 
During spring break this year – which occurs about a month before the AP exam – we arranged to visit Shanghai for 10 days of immersion in Shanghai and intensive tutoring.
LTL handled everything. I chose LTL over other schools because they were flexible and easy to work with.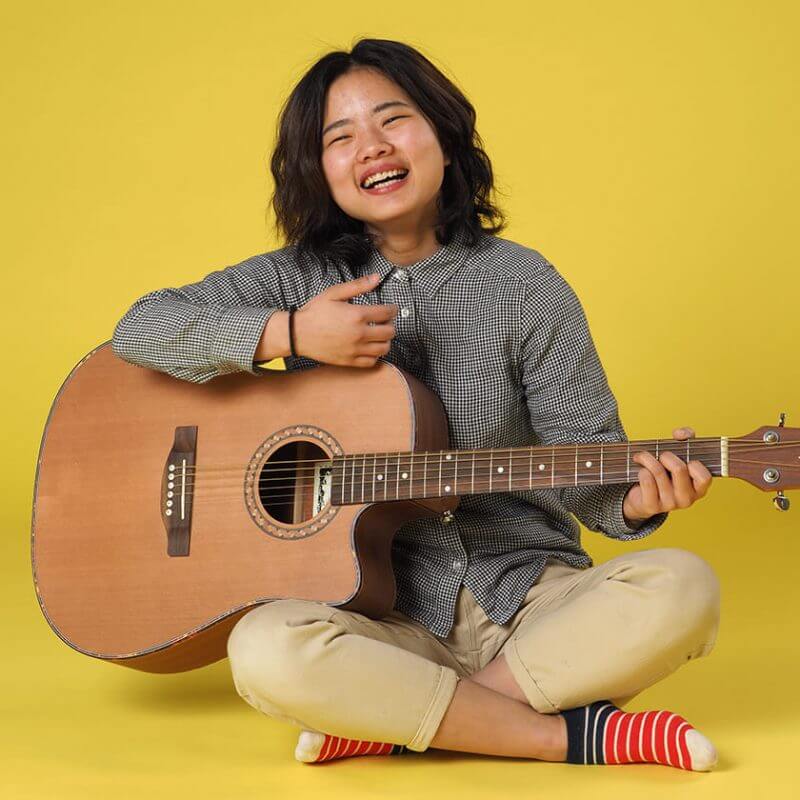 I do not speak Chinese but the staff are bilingual and able to communicate perfectly in English via email, phone, and Skype.
What I also appreciated was their willingness to work with someone so young who was preparing for (what I suppose is) a non-standard exam for most mainland Chinese tutors.
I was further impressed by the level of preparation of the tutoring team, who had done their homework on the format and content of the AP exam. 
Practice exams that his New Jersey tutor had administered revealed he was relatively weak on writing so the team focused on this with Matt.
I believe he made great gains during the time he spent with LTL. After our return, we showed the body of work Matt completed in Shanghai to his New Jersey tutor, who was impressed at the improvement in Matt's writing.
The homestay was nice. LTL arranged it with a family whose son was 13, exactly my son's age.
The mother was perfectly bilingual, which I liked, but the son spoke solely Mandarin, which I also liked because it forced Matt to speak Chinese.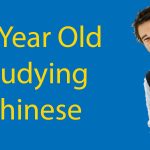 Studying Chinese as a Teenager 📖 Laodice's Story
Laodice is a great example of students coming to China and Studying Chinese as a teenager. She loved her time at LTL. Follow her story and the story from her Mother's perspective below.
We had been to China several times before but never Shanghai. We have enjoyed all of our trips but probably enjoyed Shanghai the most.
I think Matt's favourite activity this trip was the Shanghai circus – even more impressive than, say, cirque de soleil.
Although back here in New Jersey my son's enthusiasm sometimes wanes while studying Chinese grammar or vocabulary, he gets excited again whenever he has a chance to use his Chinese with native speakers.
Therefore, we have already begun to discuss a return trip to China.  Without a doubt, we would return both to Shanghai and to LTL.
Matt studied five hours a day of 1-on-1 class and lived together with his father Bill with an LTL homestay family.
Further Reading of Interest
Thinking of also enjoying Immersion in Shanghai? Perhaps some of these links might be useful.
Other Student Reviews and Blogs – Read more from students, the parents of students past and present
For Parents – Information for Parents regarding courses at LTL
Summer Programs for Children in China – We've got a host of Summer activities for your children who come to China.
Mexico Meets China – 2018 Summer Camp : The Full Story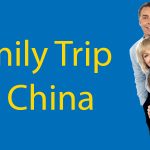 A Family Trip to China 👨‍👩‍👧‍👧 The Chabowski's Story
Family Trip to China – Learn how a family of four from the USA get on in Beijing with their two children who came to learn Chinese in China.
Want more from LTL?
If you wish to hear more from LTL Mandarin School why not join our mailing list.
We give plenty of handy information on learning Chinese, useful apps to learn the language and everything going on at our LTL schools! Sign up below and become part of our ever growing community!