Homestay in Shanghai
Enjoy a once in a lifetime experience and live with a Chinese host family in Shanghai.
Experience authentic Chinese cuisine twice everyday, speak Mandarin 24/7 and experience being welcomed into a family who treat you as one of their own.
The LTL Shanghai Homestay program is a unique opportunity to form bonds with a Chinese family that wouldn't be possible otherwise.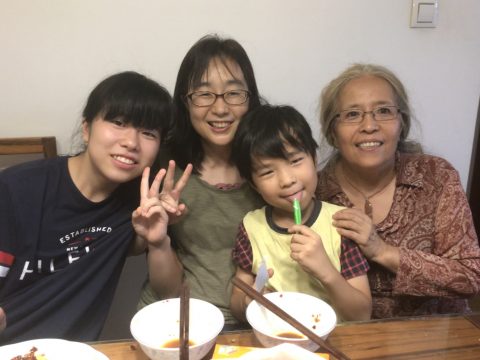 Ultimate Homestay Experience
Feel 100% Mandarin immersion
Speak Mandarin 24/7
Breakfast and Dinner included
Become part of a host family
Learn about Chinese culture
Private bedroom with WiFi
Bathroom and laundry facilities
All bills included
Your sole point of communication will be Mandarin. 80% of our students opt this for this special opportunity.
You will experience Mandarin Immersion and your language skills will improve even quicker as you have no choice but to overcome any hurdles using your new found Chinese skills. Homestay's are genuinely the quickest way to boost your Mandarin skills.