My Story in Chengde 📚 From Zero to Hero!
My Story in Chengde 📚 with LTL Mandarin School
My story in Chengde is written by LTL student Jorn, take it away Jorn…
Once I had decided that moving to China was a good idea, I have to tell you – I did not expect to end up where I did.
After all, I was like most people before they come to China – I knew about Beijing, I imagined people to be short and have very thin eyes, and I knew that China had been getting rich over the years.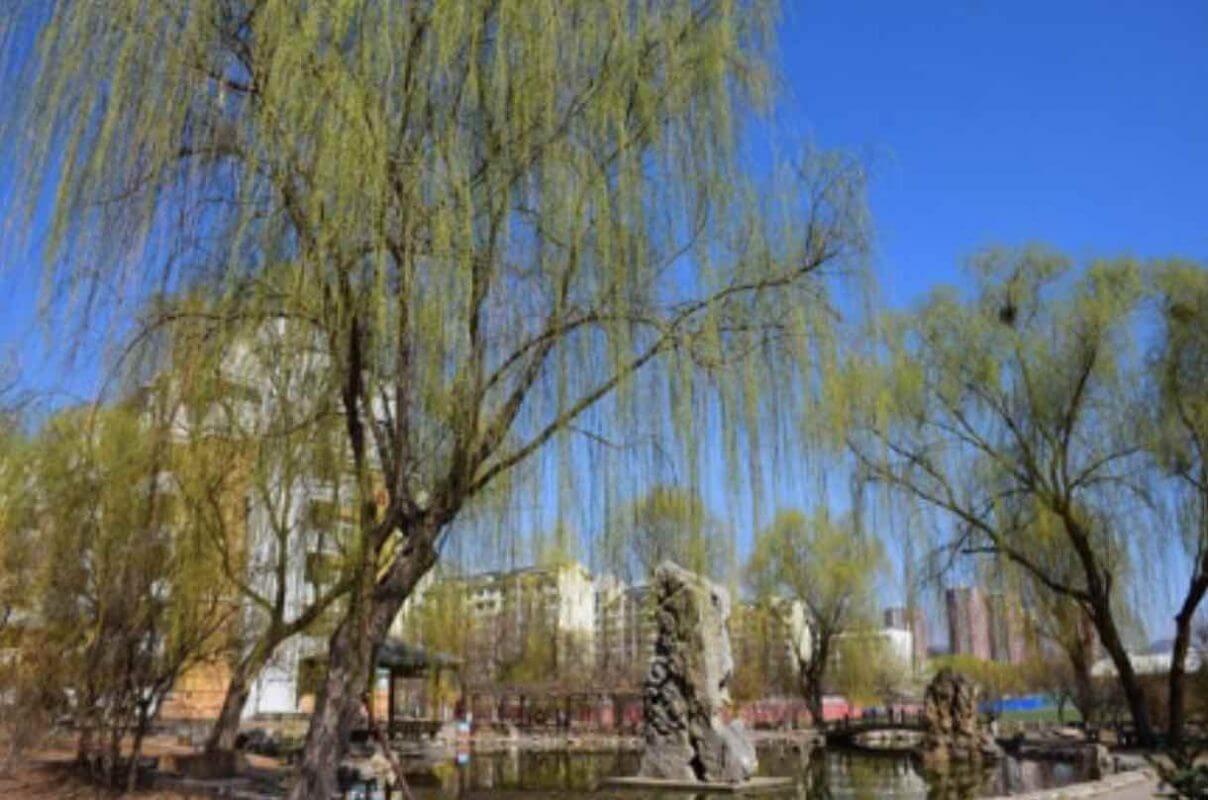 I also knew they had a long history, nothing of which I knew anything about, because we had never been taught at school – well, except for Mao Zedong's Great Leap Forward, but most people would prefer to forget about that.
There was an air of mystery surrounding the most populous country in the world – one I wanted to fathom, to understand, once in my lifetime.
Making the Leap to China
I went anyway, I made the leap!
Plunging deep-down into my newest adventure at the time. Of course, I first did my LTL course at Beijing, learning my Chinese, trying to eat with chopsticks (thanks Andreas, I've got the hang of it now!), watching cold and smog-filled air-scapes pass by my bedroom window.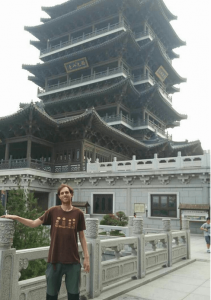 The real reason I went is because I am an English teacher by trade, and LTL had managed to secure me that most treasured thing of all beginning TEFL teachers – an internship in China, in the city of Chengde, about 200 kilometres from the sprawling capital.
Little Chinese smiling faces, all waiting to be taught English 外国人.
Chengde is a city where you can experience the real China in all its glory. Where you have to speak Mandarin, because let's face it – they don't speak English and I went weeks without seeing a foreigner.
Some people prefer to learn Mandarin in Beijing – there's something to be said for that, too, but I like the pressure.
Here people eat their 鸡蛋灌饼 for breakfast, they have 米饭 for every meal, and they chew the fat over steaming, spicy bowls of 麻辣烫.
Here you can get held up on the streets by old men, who try to sign your height to you in fingers (it helps if you are almost two metres tall for this).
Oh yes, Chengde is the real thing – you must adapt to your new life here.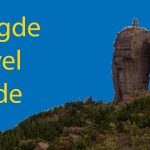 Chengde Travel Guide 🧳 Ultimate Guide for Visiting Chengde
Chengde Travel Guide – Going to Chengde is a step into the unknown for 99% of our students who go there so here's the guide to our Immersive gem!
Is it Worth Making the Leap?
It is all worth it. You see, this kind of situation is where you really get to make new friends.
With your colleagues, maybe your host family, your neighbours, that dog that keeps barking when you pass him by, your boss sitting on a squat toilet at school, it doesn't matter.
Because I teach young learners (that is TEFL slang for children under the age of 8) mostly, most of my time was spent looking at cute little faces trying to pronounce their first English words as you sing them a song or play games with them.
On one memorable occasion, I was hired to "interpret" the tradition of 端午节 (The Dragon Boat Festival) into English.
Fortunately, one thing that always bothered me in Beijing but is mercifully absent in Chengde is the smog.
You will be able to enjoy clean mountain air in Chengde, and if you walk a bit further down the city, you will run into the fantastic Summer Palace of the Emperor, one of the biggest summer palaces ever built and the biggest in China as far as I know.
The views you can find are absolutely spectacular.
And, dear author, did you learn any Mandarin, do you ask?
Why would I spend my hard-earned money travelling for Chengde for weeks if I don't end up speaking Mandarin? Do you even care about the language at all?
Yes, yes I do.
Chengde, in my opinion, is the best location you can choose for improving your Mandarin.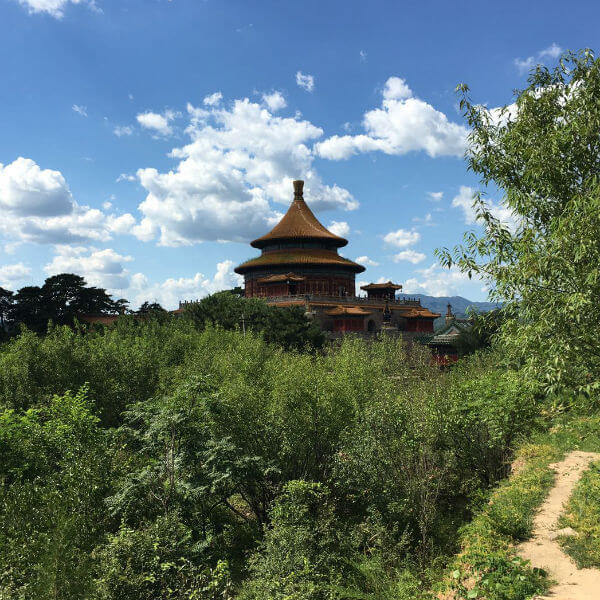 The reason is that Chengde forces you in the deep end.
You do not get respite, you do not get second chances, and you don't get savvy students that are able to help you out in English.
I am a traveller and I've had several opportunities to learn the local languages of the places I've lived in (I am currently working in Spain and improving my Spanish).
In no country have I gotten as much out of my use of the local language as I have in Chengde, and in no place have I been more relieved with even my mediocre level of Mandarin.
I spoke it fairly poorly coming in and I spoke it quite well when I left, but my reading still lags behind my speaking – although I am perfectly happy conversing in Mandarin.
So in a Nutshell, My Story in Chengde was…
In conclusion, I was very happy with my stay in Chengde.
Chengde presents its challenges (finding an apartment with a good laundry machine was one of them), but I really feel that I got to immerse myself in the local way of living like I would otherwise never get a chance to do.
I really feel that for a while, I became more Chinese. This is not as possible in Beijing or in other places.
Fancy it, sure you do 👉 Come to Chengde.
Want more from LTL?
If you wish to hear more from LTL Mandarin School why not join our mailing list.
We give plenty of handy information on learning Chinese, useful apps to learn the language and everything going on at our LTL schools! Sign up below and become part of our ever growing community!