Why You Should Learn Chinese in China
Reasons you never Expected – Learn why YOU should come to China
Learning to speak the mandarin language and understanding Chinese culture is a huge but enjoyable task and many people may leave themselves asking : "why should I learn Chinese in China?"
The simplest answer I can give is "why wouldn't you?" The task may seem big at first, immersing yourself in Chinese culture and studying Chinese but the rewards are highly valuable in this modern age.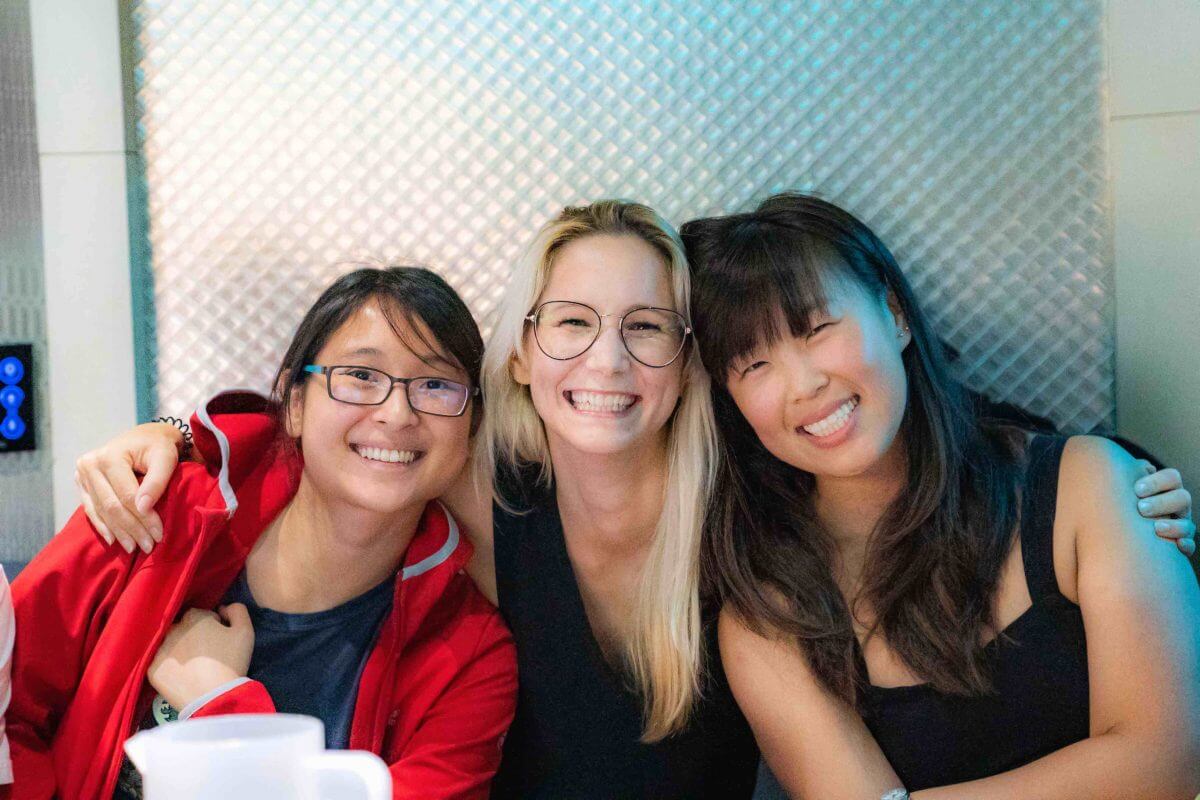 The three reasons why I chose to study Chinese in China were economical, cultural and developmental (expanding my horizons).
The importance of learning Chinese in today's economy
The Chinese economy is the 2nd largest in the world, standing at $10 trillion.
For an Australian it made sense for me to study Chinese. China is for my country (and many others) the biggest trading partner.
30% of Australian exports and 20% of our imports come from China. But it's not just Australians who can benefit from learning Chinese.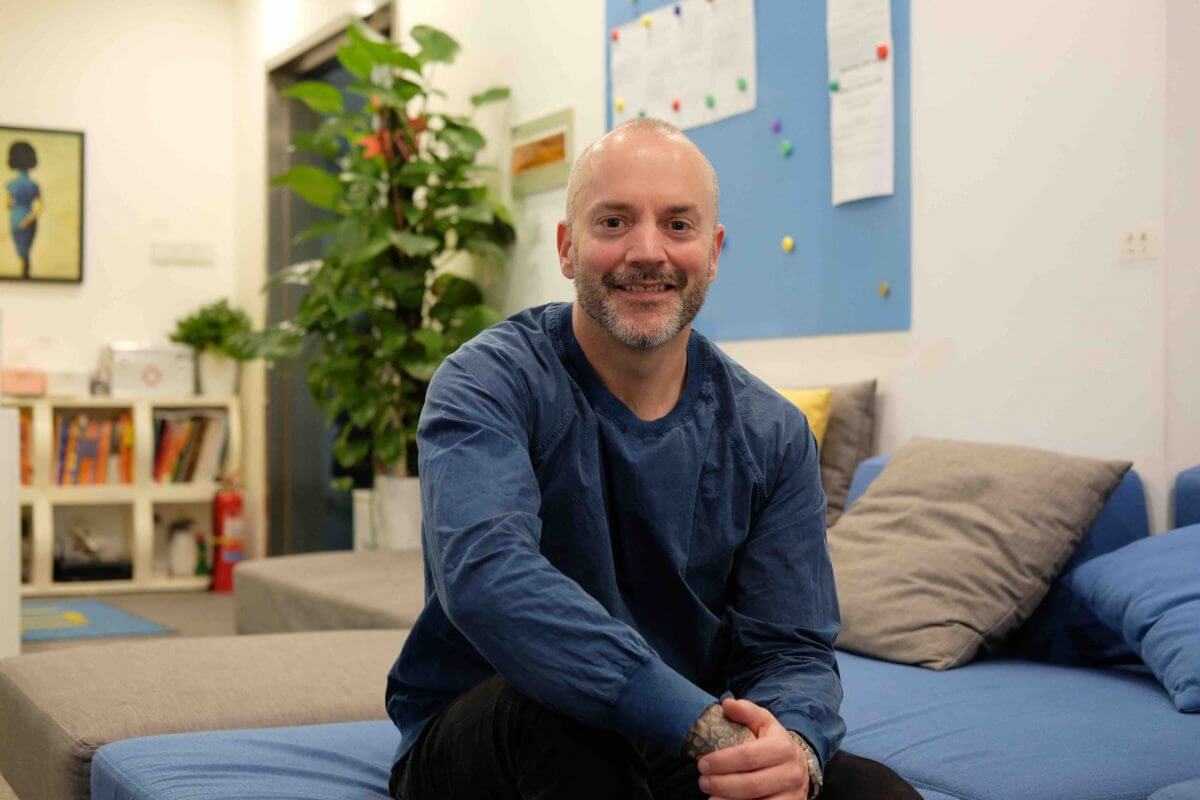 Go check out these interactive tables of Chinese exports and imports and explore the volume of trade with your country and China. More information here.
Mandarin is he most spoken language on the earth, with almost one sixth of the worlds population being native or second language speakers.
Learning Chinese will assist in allowing one to do business with economies such as China, Taiwan, Singapore and Malaysia, where Mandarin is an official language.
With China becoming a major player in the world economy over the last few decades, the demand for workers with Chinese language skills has increased significantly.
The 12 Best Benefits Of Learning A Second Language
Learning a foreign language not only can provide personal fulfilment, it can also open the door to a multitude of new opportunities not available for the monolingual speakers.
Learning Mandarin can provide you with a once in a life time opportunity to get ahead and gain the attention of prospective employers.
Simply put, learning Chinese can give you the ability to gain a foot hold in many companies and advance your position in the modern world.
China's rich and long cultural history
Chinese people are quite proud of the fact that Chinese civilization is the longest continuing civilization in the world, spanning over 3000 years!
Written records of the history of China can be found from as early as 1200 BC under the Shang dynasty.
One can not fully understand Chinese culture by reading a book or looking at pictures but to actually live in China is where the true understanding starts.
I have only been staying in Beijing studying Chinese for a month now and I have learnt so much about the language and culture. However there is still so much more to understand about this wonderful culture and it's history.
Learning Chinese and understanding the structure of the language will greatly help one understand the Chinese culture and its people.
The Chinese language and culture is rich with many idioms and expressions that reflect their values, traditions and ideologies which have been embedded in the Chinese nation and its people over its history.
Expand your horizons
Expanding your comfort zone and travelling to China is a once in a lifetime opportunity.
Making the move will help you grow personally, whether it's in a homestay or an apartment, living in China is an experience you will never forget.
Learning the language and living in the culture will open up a whole new world to you that you never knew existed, full of experiences that can help shape you as a person and give you a better understanding of the world.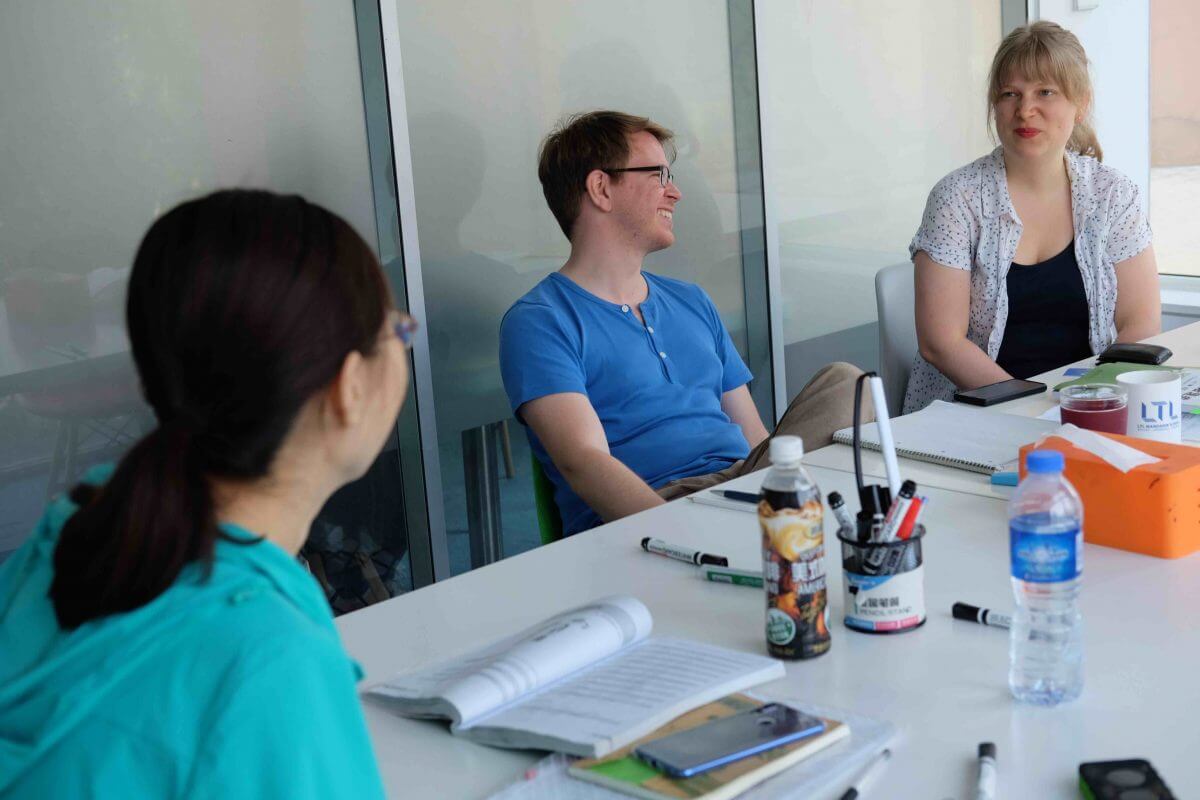 Even if you don't plan to live in China long-term or work in an environment where you need to speak Mandarin, there will always be an opportunity for you to practice your Chinese.
There is an estimated 50 million Chinese people living as immigrants outside of China around the world and learning Chinese can give you the opportunity to talk with them too. Just take a look at this table of the countries with the most foreign Chinese residents.
| Continent / country | Articles | Overseas Chinese population | Percentage of Population |
| --- | --- | --- | --- |
|  Thailand | Thai Chinese | 9,392,792 | 14% |
|  Malaysia | Malaysian Chinese, Peranakan | 6,960,900 | 24.6% |
|  United States | Chinese American, American-born Chinese | 3,800,000 | 1.2% |
|  Indonesia | Chinese Indonesian | 2,832,510 | 1.2% |
|  Singapore | Chinese Singaporean | 2,808,300 | 74.1% |
|  Myanmar | Burmese Chinese, Panthay | 1,637,540 | 3% |
|  Canada | Chinese Canadian, Canadian-born Chinese | 1,487,580 | 4% |
|  Peru | Chinese-Peruvian | 1,300,000 | 1.5% |
|  Philippines | Chinese Filipino, Tornatras, Sangley | 1,146,250 | 1% |
|  Vietnam | Hoa, Ngái, San Diu | 970,927 | 1% |
|  Australia | Chinese Australian | 866,200 | 4% |
What are you waiting for? Learn Chinese in China
For many westerners, Mandarin is not an easy language to pick up immediately but with the right methods anyone can do it.
Chinese may seem like a daunting task to learn and understand but it is in fact one of the most rewarding and fun challenges I have ever undertaken.
You are never too old or too young to take that leap and finally take a Chinese language course in China
Interested in Learning Chinese in China? Check out our language courses, based in Beijing, Shanghai and Chengde!

This article was written by LTL Student Thomas Home from Australia
Why Learn Chinese in China? FAQ's
Do many foreigners learn Chinese?
More and more foreigners are learning Mandarin, recognising that the language can and probably will play a crucial role in the future with China's growing worldwide influence.
Is 2020 a good year to Learn Chinese?
Absolutely, foreigners are flocking to cities all over China to learn Chinese. You can learn Chinese in 8 different cities with LTL alone, including Singapore.
Want more from LTL?
If you wish to hear more from LTL Mandarin School why not join our mailing list.
We give plenty of handy information on learning Chinese, useful apps to learn the language and everything going on at our LTL schools! Sign up below and become part of our ever growing community!