Chinese Immersion Program in China
In need of the perfect Chinese Immersion Program? You are in the right place
Our Chinese Immersion Program is a combination program where you will first settle into China with a course at a school in Beijing and then have an intensive and complete immersion experience in Chengde.
Chengde (not Chengdu) was the imperial summer capital in the Qing dynasty and people here are famous for speaking the best and most standard Mandarin of all in China.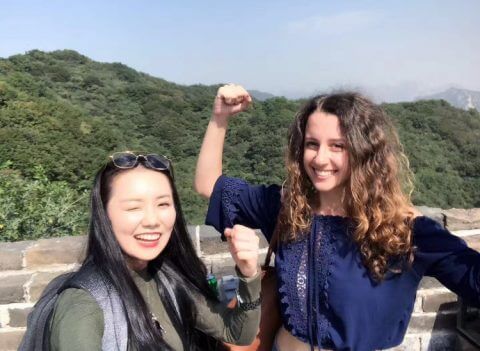 Ultimate Chinese Immersion Program
Study in two different cities
Start in Beijing
Continue in Chengde
No English spoken in Chengde
Homestays & shared apartments
Full support from LTL
At the same time no foreigners live there, nobody speaks English and students are completely immersed into a Chinese language and cultured environment.