Learn Chinese as a Retiree 📚 What's the Deal?
Learn Chinese as a Retiree – Languages are for all Ages
My wife and I retired a couple of years ago and since then we have been pursuing as many of our interests as possible.
One of these is learning languages. We specifically wanted to find an intensive Mandarin course in Beijing – we wanted to immerse ourselves as much as possible in a language school that was going to give us a sense of China at its very centre.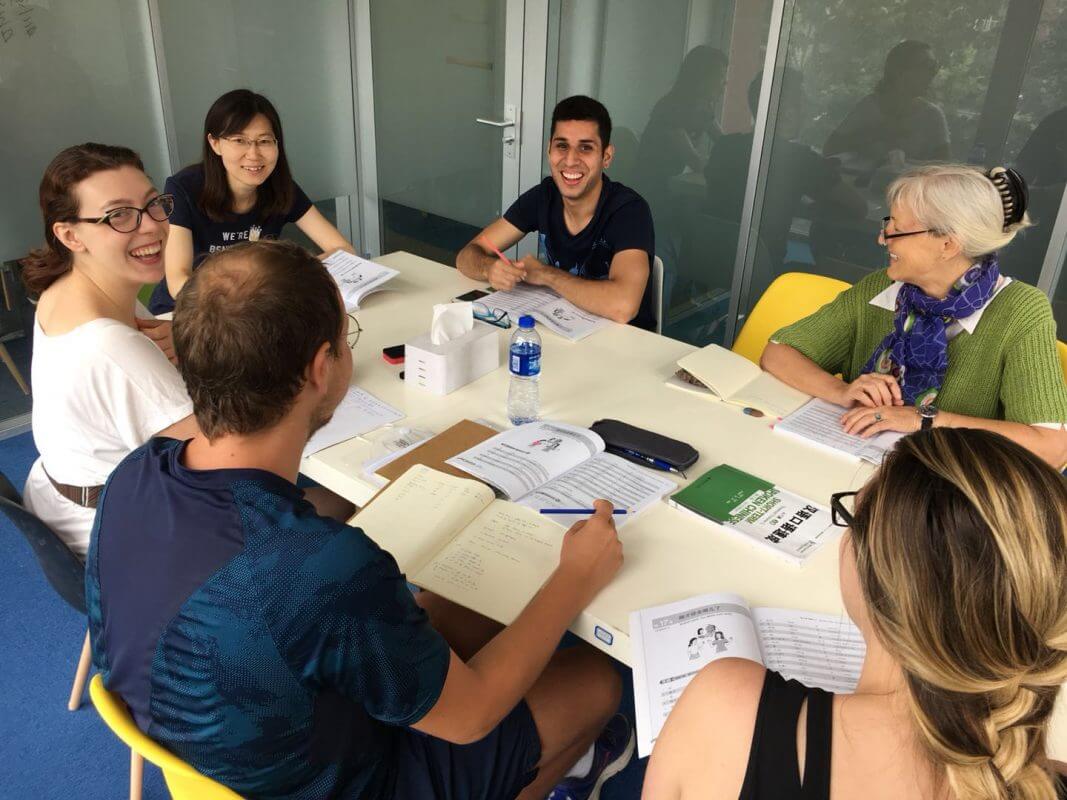 After hours searching the internet and emails back and forth we finally chose LTL – and our choice was rewarded many times over.
The first good thing was that LTL turned out to actually exist and not just be an email address!
Chinese as a Retiree – How it All Began
The pre-start preparations by LTL were spot on: all our questions were answered promptly and in full and the material on the website was very helpful and really covered everything we needed to know and more!
The travel and money advice was useful and accurate.
The Skype interview placed us exactly at the right level (beginner!) and we were making progress from day 1.
We booked a four week intensive and then added a fifth week because we were so pleased with our progression in Chinese and had the time available.
Every day we had four hours of class activity (small class of six) and two hours of 2 on 1 (my wife and I with one tutor), followed up – of course – with homework of between two and four hours per day, depending on what else we wanted to see and do!
We were instantly made to feel welcome by Andreas and his team.
Even though we were three times the age of some of the students at no time did we feel uncomfortable or left out. The other students and all the tutors and staff made us very welcome and we were treated like any other student.
We made many wonderful new friends. It was marvellous.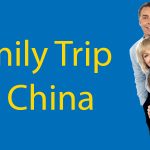 A Family Trip to China 👨‍👩‍👧‍👧 The Chabowski's Story
Family Trip to China – Learn how a family of four from the USA get on in Beijing with their two children who came to learn Chinese in China.
Chinese as a Retiree – Outside of the Classroom
LTL runs an active social program and we joined in every activity that we could.
If we had issues with, say, maintenance of our apartment, the matters were promptly attended to and followed up by LTL staff.
Our apartment was a 30-minute walk away from LTL and over the course of five weeks we came to be recognised by and talked with 'new friends' at the restaurants, the local shop keepers and even the street hairdresser!
I'm sure they thought us a little odd! Our only regret was not booking a longer course in the first place!
Written by former LTL students David and Irene, both are from Australia and studied 5 weeks of small group classes & 1-on-2 classes with a serviced apartment and survival kit.
Learn Chinese as a Retiree – FAQ's
Can I study Chinese at LTL if I'm over 60?

Absolutely, we host a whole range of age groups and nationalities.
What is the average student age at LTL?

This can vary on the season. The Summer time sees more younger students due to Summer holidays. Generally, outside of this period the average age would be around 30
Can I study in a group with other younger students?

Of course, our community is super close. Age is merely a number, unlikely friendships are always formed at LTL.
Want more from LTL?
If you wish to hear more from LTL Mandarin School why not join our mailing list. We give plenty of handy information on learning Chinese, useful apps to learn the language and everything going on at our LTL schools!
Sign up below and become part of our ever growing community!