LTL Master Class Program
The LTL Master Class Program is specifically targeted at students aged 50 and above.
The Master Class Program is highly immersive and doesn't just focus on learning the Chinese language, but also experiencing as much of the culture and history of China as possible.
You will experience either Beijing or Shanghai (or perhaps even both) like never before and receive our expert tutelage from the best and most experienced teachers in China.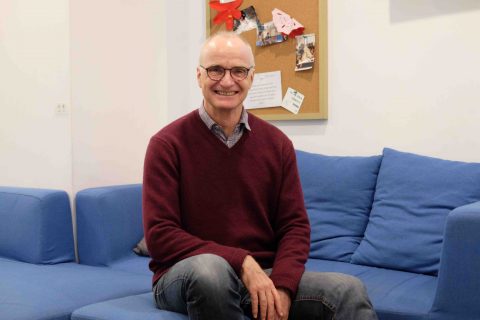 Highly Immersive Program for over 50s
Beijing or Shanghai, or both
Top Class Chinese Teaching Team
Full Support of LTL Staff
Flexible Durations
Learn Chinese Like Never Before
Experience China with the experts, it's not all about the famous touristy areas, we'll take you off the beaten track with people who know Beijing and Shanghai like the back of their own hands!
Learn Chinese and Experience China like never before.