Online Chinese Courses – Now 25% OFF
PLEASE NOTE – All our Online Courses are currently 25% OFF the listed price for a limited time only, don't miss out!
Want to get a head start and prepare for your arrival in China in the best way possible? Or perhaps you just finished your language course at LTL and want to keep up your Mandarin skills while you're back home?
Our Learn Chinese Online courses might be just the thing you need.
Why not get a head start and prepare for your arrival in China with our online preparation Chinese package.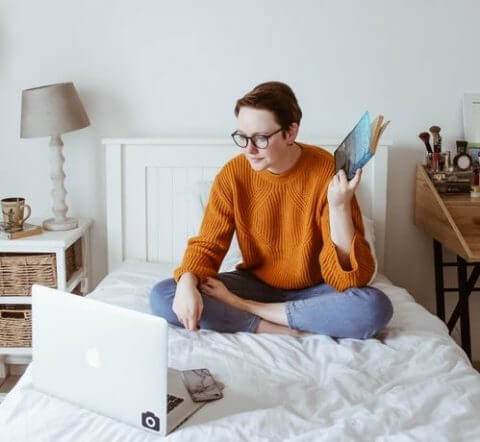 Prepare for China before arrival
Choose between a Basic or Comprehensive course
Continue your classes with your LTL Teacher
LTL teachers are experienced and fully certified
Supplement your course and experience fast language progression
Learn in your own home
This introductory course will be taught via Skype or WeChat (or another video app if you prefer) by our expert teachers, who also teach our full-time and part-time courses at LTL. 
We also offer a Continuation Course where you can keep on with your studies at home once you finish you LTL course.