LTL Services in Chengdu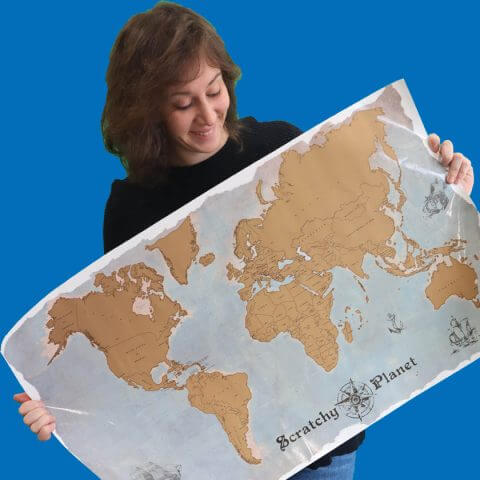 Learning Chinese in Chengdu is something that can sound a bit scary. Sorting your visa, not knowing the language, dealing with currency… it sounds like a mountain of things to sort it. Fear not!
Our job is to make your life as easy as possible so you can focus truly on what you came to China for…
LEARNING CHINESE
We can help take care of things like:
Recommending apps to use in Chengdu
Helping you get a bank account sorted
Sorting your Mobile SIM card out
All these questions, and many more, will spring to mind for you. These questions above, and more, is why our services came about. A package that sorts out all the little gritty jobs you need to think about.
We know Chengdu, we know China.
We want you to get the most out of your time here, and make as much progress with Chinese as possible.