Learning Chinese with LTL's physical classes is in my opinion the best way to learn, but their online classes don't fall far behind.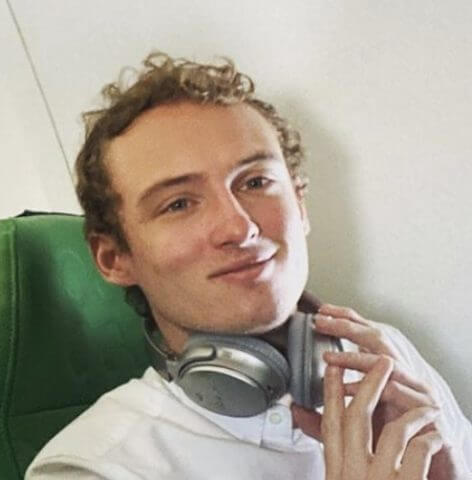 I get almost as much learning from an online class as an offline class, even though it is more fun to see your teacher in real life.
If you for some reason are not able to physically go to one of the LTL schools, an online class is still a great option to experience the amazing quality of their classes.
I can only recommend LTL Online classes. I have learned a ton of new vocabulary from my time with online classes, and my teacher.
Alwin really understood to make the classes interactive even though we were not in the same physical location. The classes consisted of speaking classes and character classes and our class was tailored specifically to the level we were at. If you are not able to be in China I can only recommend doing online classes with LTL.