Online Chinese Classes with LTL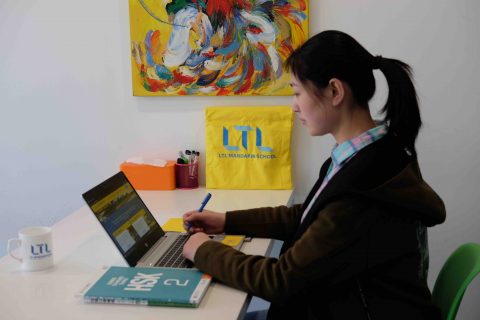 Apps, programs, websites, learning aides and so on can be a great help when learning Chinese. However that is how far they go.
When you really want to master Chinese you need a professional teacher guiding you along the way.
The internet is wide and very resourceful, however finding high quality online teaching can be very challenging.
LTL is the world's largest private Chinese language school and teaching thousands of students in our different schools throughout Asia. Teaching Mandarin is the one and only thing we do and we are very good at it.
With an LTL online course you will get a real Chinese instructor teaching you Mandarin online.
Classes are taught 1-on-1, are fully adapted to your individual needs and we will make sure you progress as fast as possible with your Mandarin Language Skills.