Chinese Semester Program in Beijing
Experience a full Semester program in Beijing and learn Chinese every day.
We offer 18 week semester programs where you can truly enhance your Chinese language skills abroad and in many instances reach HSK3 after one semester, and HSK4 after two semesters.
At LTL class sizes average less than three students. The maximum number of students per class is six, meaning every student gets a chance to speak up and have their say.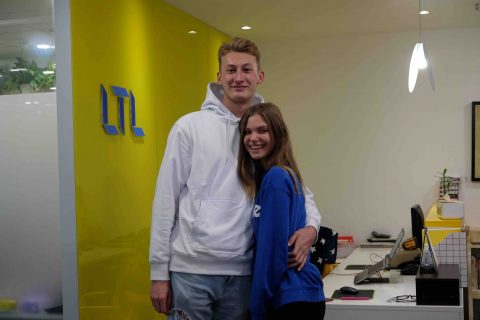 Full Semester Program in Beijing
Study abroad for 18 weeks
Improve your Chinese language skills
Fixed Semester schedule
Excellent value program
Smaller classes than college or university
The Semester program is competitively priced and a great way to fast track your Mandarin language skills.
Make friends from all four corners of the world and enjoy being part of a tight knit LTL Family every day.