What is life like in Chengde?
Chengde is 100% China, with Chinese culture, language and history running through every vein of the city.
There are still very few cultural influences from other countries.
While this can be a challenge, it is also fascinating and with its warm and friendly people, cooler climate, mountain scenery and incredible history you will want to come back again very soon.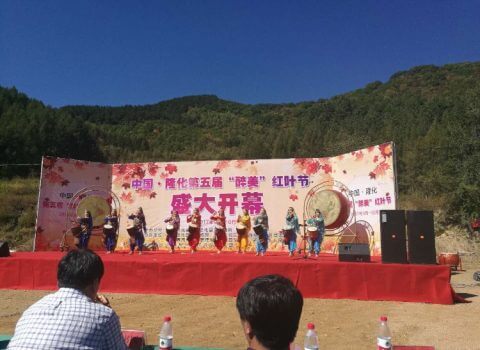 Experience the real China
History everywhere
Mountains & clean air
Safe and friendly
Great local Chinese cuisine
Friendly locals to meet everyday
Life in Chengde is also very different to a big Chinese city and of course even more different to life in another country. Many foreigners and students studying abroad talk about their experiences in Beijing or Shanghai, but they actually never saw the real China.
They only experienced the westernized and international parts of China that in reality make up a very small part of the country. You will not be one of them.
For a first-hand account of living in Chengde, check out William's story here!