Xi'an Homestay
Want to truly immerse yourself in a Mandarin environment, have a look at our Xi'an Homestay option.
The LTL Homestay program is the best way to propel your Mandarin to new heights, and what's even better is our Xi'an Homestay is 30% CHEAPER than the standard pricing!
Our most popular accommodation with 80% of all LTL students opting to to stay with a homestay it is clear why.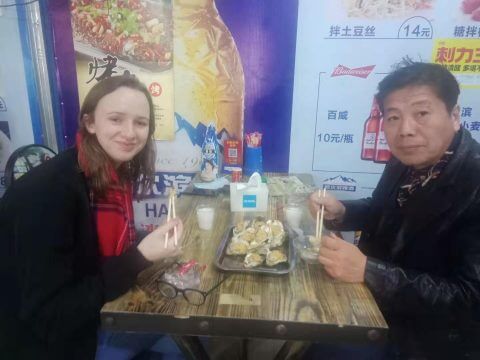 Breakfast and Dinner provided
24/7 exposure to Chinese
Your own private bedroom
All bills included
Discover Xi'an with your Host Family
Become part of the family
Surrounded by the Chinese language 24/7, amazing home-cooked Chinese food and a unique opportunity to experience living as part of a Chinese household.
Our homestays are a truly once in a lifetime experience that we would recommend to anyone coming to China to learn Chinese.