Semester in Chengdu
Come and study for a semester in Chengdu and enjoy 18 weeks of first class Chinese, with 30% OFF our usual semester prices.
The semester in Chengdu is a fixed 18 week program in which you receive four hours of Mandarin lessons a day in small group classes which never exceed six people.
Why are classes so small?
So you progress faster.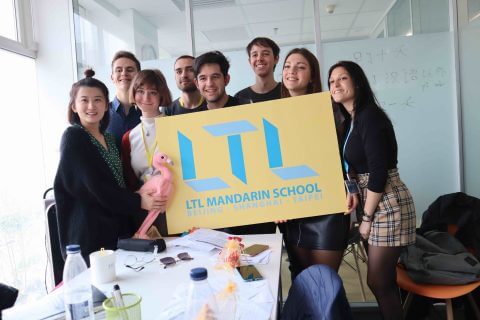 Semester in Chengdu
18 weeks of intensive Chinese
4 hours of Mandarin a day
Maximum of 6 students per class
Small Classes = Faster Progress
Accredited Mandarin School in China
Imagine a big lecture theatre of 50 people listening to a teacher. Now picture a small, compact classroom with 4 students and a teacher.
Who learns faster? You guessed it!
You can genuinely sky-rocket your Chinese skills with LTL. More often than not, students reach HSK3 after one semester, and HSK4 after two semesters.