Study Chinese in Xi'an – Individual Classes
Make the fastest progress possible by studying Chinese in Xi'an with LTL Mandarin School.
The great thing about our 1-on-1 classes in Xi'an is that they are completely tailored to your needs. This means you can focus on any area you want to whether it's improving your spoken Chinese or wanting to learn some business lingo.
Our classes are all taught by teachers who have bags of experience and are all fully qualified. They'll be able to help design the perfect study program for you so you're able to achieve your language goals.
Choose to study either 4 or 6 hours every weekday and make amazing progress with your Chinese!
Before starting your course with LTL you'll have a language assessment with us so that we can understand your Mandarin level and then create the perfect plan for you.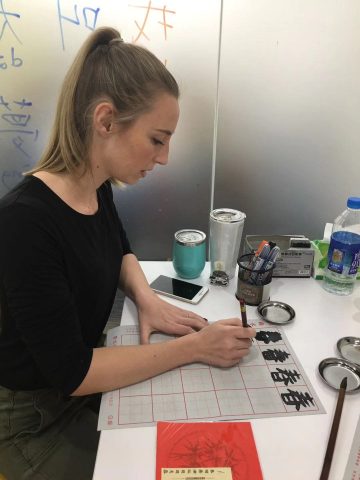 30% CHEAPER than Beijing & Shanghai courses
Study Chinese in Xi'an
1-on-1 is the best way
Free assessment before arriving
Fully tailored Mandarin Course
You tell us what you want to learn
Flexible class arrangement
24/7 support from us
Make friends worldwide
The free assessment can take place via Whatsapp, Skype or a phone call from the comfort of your own home.
What's even better? All our Xi'an courses are 30% OFF the standard price.