Chinese Language Tutor in China
Want your very own Chinese language tutor in China? Fancy having a course based around exactly what you want to learn?
Then come to Beihai and have your very own, personalised Chinese language lessons by the beach! What's more fun than that?!
Our individual classes are the perfect way to fast-track your Mandarin proficiency as YOU CHOOSE the content and YOU CHOOSE what you want to learn.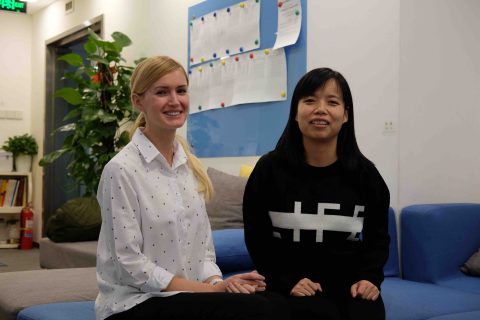 40% CHEAPER
Tell us what you want to learn
Beautiful scenery in Beihai
Warm weather all year round
Few foreigners for quicker progression
Beihai is a beach city based on the south coast of China which virtually no one knows about. Whilst many make their way to the increasingly popular Hainan island we decided to base ourselves in Beihai.
You still get beautiful beaches and weather, but with far fewer tourists, giving you a much more immersive experience.