Shared Apartments in Chengde
Living in a shared apartment in Chengde is a great way to save some money and get extra privacy. As Chengde is all about complete Chinese immersion your flat mates will of course all be local Chinese, speaking Mandarin only.
You will have your own bed room, a private or shared bathroom and full access to the kitchen, living room, and laundry machine in your apartment in Chengde.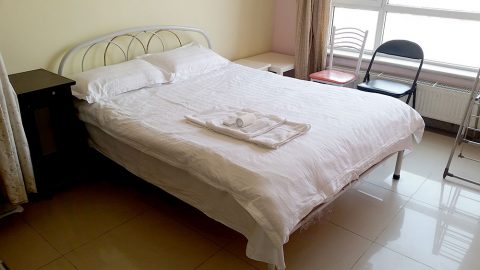 Save money
Modern apartments
Privacy
Chinese flat mates
All bills & WIFI included
Cook your own food