Study Chinese in Taiwan – Group Classes
Study Chinese in Taiwan at our conveniently located and brand new school in Taipei.
You will learn Chinese (simplified or traditional characters, your choice), experience the local culture, as well as making friends with your class mates.
All our teachers are experienced and certified, to teach you more effectively and help you improve your Chinese speaking, listening, reading and writing skills.
All of our group classes are small in size, we make sure that the teachers attention isn't divided on too many students at a time, all so you can make faster Chinese language progress.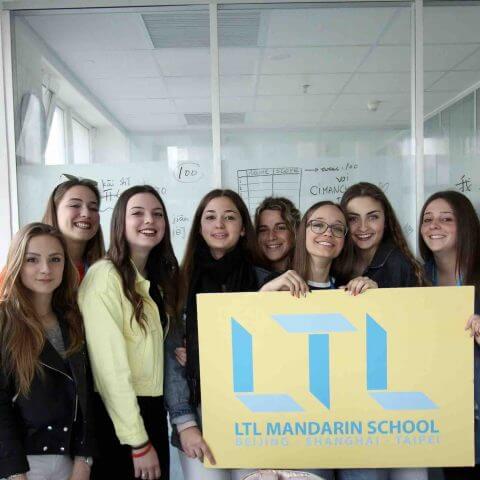 Study Chinese in Taiwan
Simplified or Traditional
Fully certified teachers
Average class: Three students
No more than six per class
Make local and international friends
Reading, writing, speaking, listening
Our school is a comfortable and friendly environment to study Mandarin and you will be made to feel at home at the best Chinese language school in Taipei.