Learn Mandarin in Taiwan – 1 on 1
Learn Mandarin in Taiwan with LTL's 1 on 1 classes. Our individual program is specially tailored to your language needs by our experienced teachers in the heart of Taipei.
Our 1 on 1 Mandarin classes are a great way to make quick progression when learning Mandarin, you will get full, 100% attention from your teacher with tailored lessons.
It is also a great way to focus on what you want to learn…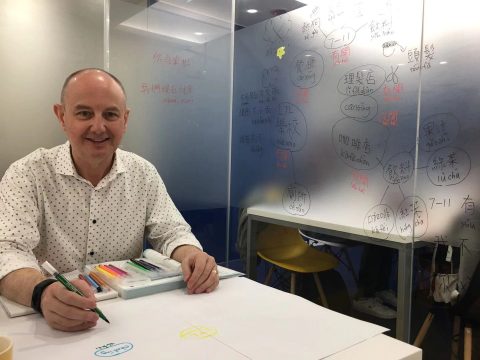 High quality lessons in Taipei
Tailored Lessons
Super Speedy Progression
Pre Chinese course assessment
Very flexible schedule
24/7 support from LTL
…whether that be reading Chinese characters, listening or writing Chinese.
Before coming to LTL in Taipei, we will do an assessment of your current Chinese language skill to better understand your needs. This assessment helps us prepare your lessons based around your existing language level, your needs, and your own wishes.
The assessment will usually be done through Whatsapp, Skype, or a phone call.