Shanghai Shared Apartments
Stay in a shared apartment in Shanghai whilst you learn Mandarin in China. You will stay with both Chinese and international students throughout the duration of your stay. We have standard and en-suite rooms on offer and all rooms come equipped with WiFi, bed, bedding, desk and bathroom. Large bedrooms also come with private en-suite bathroom.
All shared apartments are roughly 30-45 minutes from our Shanghai school. Apartments are comfortable and you can enjoy the freedom of being able to come and go at any time, as you please.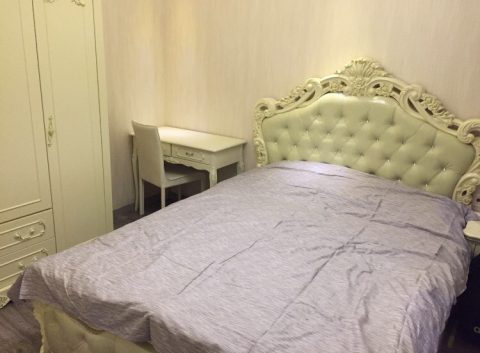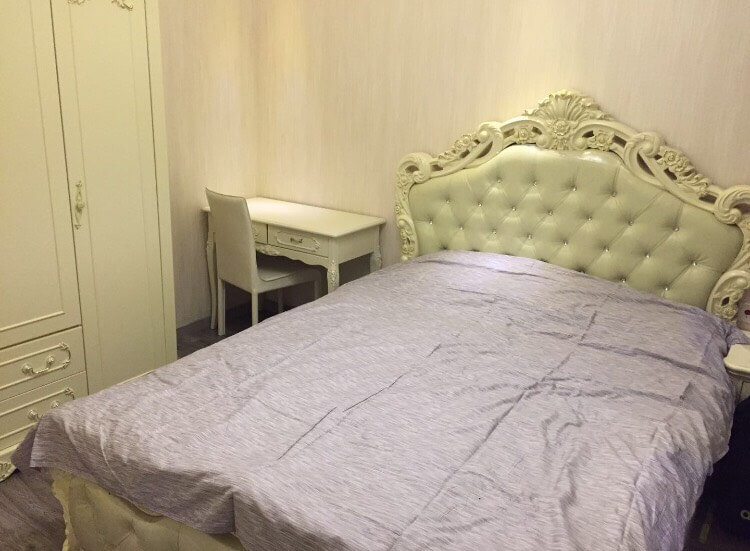 Affordable and value accommodation
Share with other students
Convenient location for transport
En-Suite rooms available
24/7 freedom
Local amenities easily accessible