Chinese Semester Program in Shanghai
Enjoy our 18 week University-style Chinese Semester Program in Shanghai and improve your Chinese language skills at speed.
Our intensive Semester program abroad aims at getting you ahead fast and achieve fluency after as little as two semesters.
You will join a small group of no more than five other students and be taught by our fully certified and expert teachers in our Shanghai school.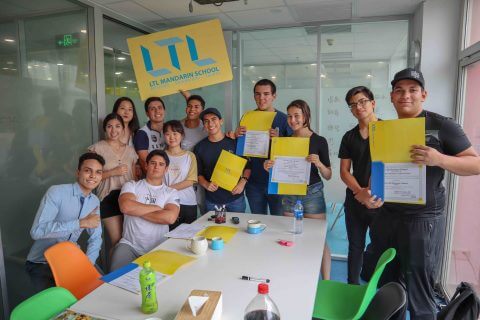 18 week university style semester program
Aiming to get you fluent in Chinese
Make friends from around the world
Enjoy top class teaching
Four hours Chinese per day
Make friends from all over the world either in your class or meet other LTL students.