Budget Chinese – Chinese by the Beach
Beihai? Where's Beihai?
You've stumbled across a hidden gem even many Chinese have never heard of.
This beautifully picturesque beach city is the home of our cheapest Chinese courses, but do not fear, quality has not been compromised.
Beihai is an incredibly cheap place to live, meaning we can offer a huge 40% discount on our courses here.
There is barely a foreigner in sight throughout Beihai meaning you will be enjoying full immersion in Mandarin.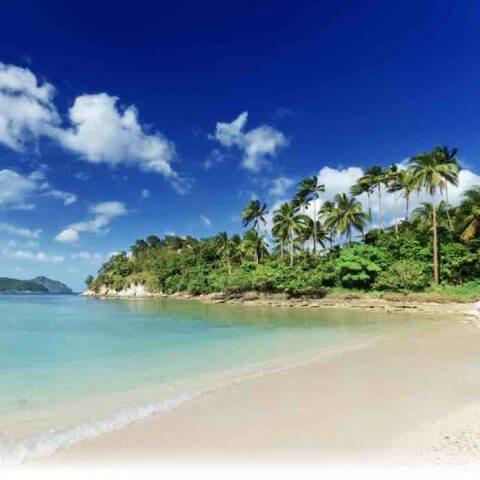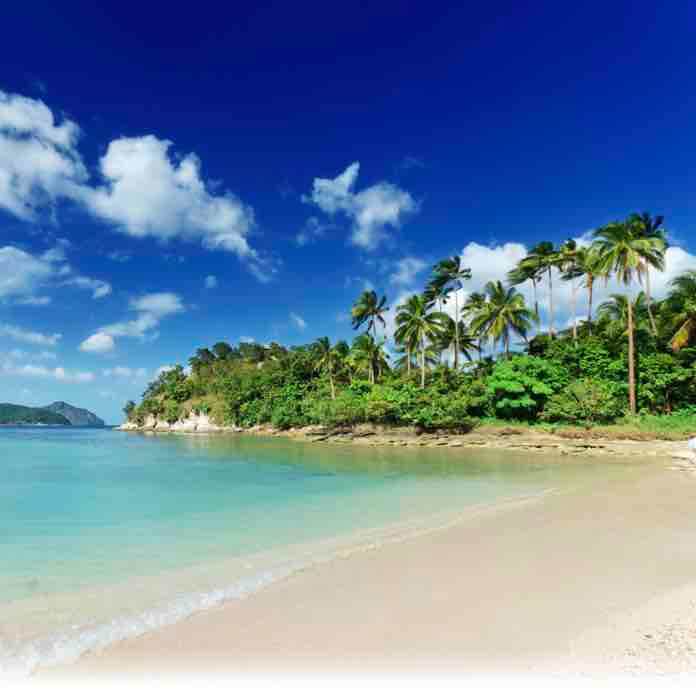 Budget Chinese at it's best
20 lessons every week
55 minutes per lesson
Make friends from around the globe
Beihai – a hidden beach gem
Very cheap cost of living
Barely a foreigner in sight
With a host of Chinese from the north heading down to live in Beihai due to the warmer weather, there is plenty of standard Mandarin spoken alongside the local dialect.