Chinese Descent Speakers Program
Our Chinese Descent Speakers program is specifically tailored towards students of Chinese descent and overseas Chinese born outside of China. Learning Mandarin as a heritage student is very different to learning Mandarin without any Chinese background.
This is where the idea of the Chinese Descent Speakers Program came from. We want to cater for all and this program is a great way to get your Mandarin ahead fast if you are a heritage speaker.
Chinese Heritage Speakers are a very diverse group ranging from students who grew up speaking a Chinese dialect like many ABCs (American/Australian Born Chinese), BBCs (British Born Chinese), CBCs (Canadian Born Chinese) and overseas Chinese.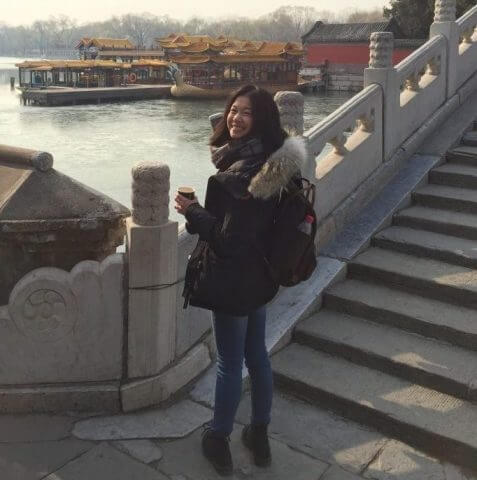 Chinese lessons for descent speakers
All classes tailored for each student
Study plan created just for you
Receive first class Chinese lessons
Fully certified, experienced teachers
Enjoy fast language progression
A program for a BBC who grew up speaking Cantonese or a Singaporean who studied Mandarin in school and also knows Hokkien is very different and therefore needs much pre planning. These programs need to be specially tailored for each student as backgrounds are completely different between students.