Gap Year in China with LTL
Experience China like never before with our Gap Year in China program.
Learn Chinese in China and explore one of the world's most fascinating nations simultaneously.
Overall we have four Gap Year China programs, each with their own niche allowing us to cater for different preferences.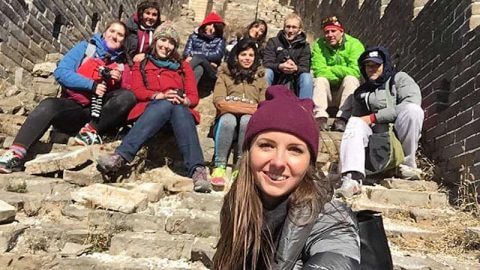 Gap Year in China
Study Abroad and Discover China
Become fluent in Mandarin
Four programs to choose from
Meet friends from around the globe
Our students become close friends and experience some once in a lifetime memories together with our China Gap Year program.
Perhaps you want to become fluent in Mandarin whilst working as an Intern? Maybe you want to experience "real China" where no locals speak any English? Or how about just creating your very own gap year, tailored exactly the way you like it?
Whichever option tickles your taste buds; you are sure to experience something like never before. China has a 5,000-year-old civilisation with a wealth of history and culture to delve into.