Summer School in China
Summer school in China is a combination of fun, adventure and learning in a very exciting but also very safe environment.
There are many different options to study abroad in China during the summer, including Chinese courses in Beijing or Mandarin programs in Shanghai and even Semester programs in Taiwan!
Additionally, we have our Chinese summer camp or a summer Chinese program on the Great Wall, you can also get interested in China School Trip. There really is something for everyone when coming to China to study Chinese with LTL in the Summer time.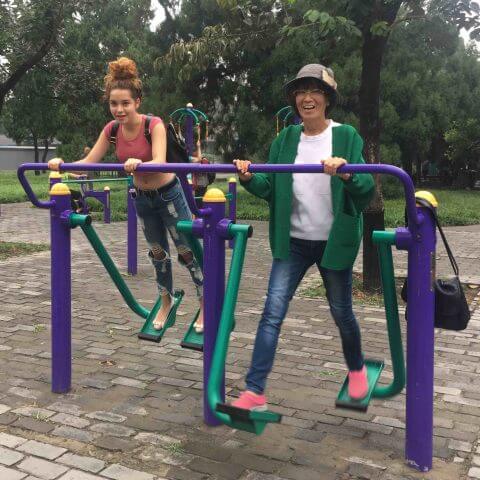 A summer in China
Learn Chinese
Discover a unique culture
Make friends for life
Live with a Chinese family
The Mandarin Summer Camp
Guardian Programs
Programs for families
Contact us for more information
Students can live with a Chinese family or during the summer camp in the camp residence. All programs offer a mix of studying, exploring and traveling, make it easy to meet both Chinese and international friends and are always focused on proving a both safe and fun experience.
A Summer in China is a unique way to spend the Summer and meet new friends from all over the world.
Please do get in touch with our team and we will assist you in booking up exactly the program you want.