LTL Influencer Programs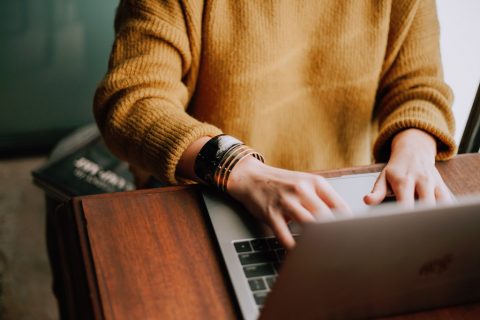 Want to get FREE Chinese classes?
There's no better way to get access to some of China's best mandarin teachers than through our influencer programs.
We are welcoming influencers big and small to join us for a life-changing opportunity.
Our standard influencer program involves a straightforward exchange of postings to your audience for free Chinese lessons. While our nano influencer program is much more accessible for people with small followings.
In fact, you don't have to be an influencer at all to join our nano influencer program.
The idea for our nano influencer program is meeting others with the same passion for learning Chinese and pooling resources together such as followers on social media and creating content to then have free online group classes.